Ohio's sports betting market has to advance this week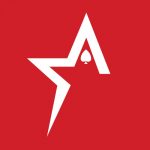 By Bob Garcia
The deadline for new operators to be ready is this Friday
The process of getting to the official launch date for sports betting in Ohio has different deadlines in between. In fact, another important deadline looms this week for companies looking to be part of this lucrative market in The Buckeye State. As a reminder, the Ohio Casino Control Commission informed businesses that they have until Friday to make sure their operations for retail and sports betting sites are up and running before regulators conduct their respective inspections.
In an email, the regulatory agency said all operators must have their sports gaming equipment and systems lab-approved and ready to be tested and verified by the commission before the end of this week. It added, "This includes remote system verification access and remote systems report generation capabilities, as approved by the Commission in the sports gaming compliance website."
This reminder comes to Americas Cardroom headlines weeks before the official launch of legal sports betting in the state. The entire process is expected to result in a launch date of January 1, 2023. It will be a universal launch, meaning that all forms of event wagering will be implemented at once, including online and retail sports betting.
With respect to online sports betting, Ohio law allows up to 25 licenses to be granted for this sector. Owners of professional sports teams and/or casinos have the ability to partner with up to two mobile management service providers. For the physical sports betting market, the same law allows for a total of 40 licenses, in addition to more than 1,000 businesses that could host lottery-related sports betting kiosks.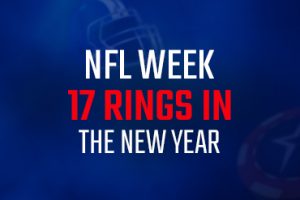 NFL Week 17 Rings in the New Year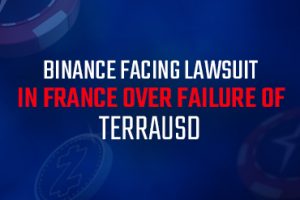 Binance facing lawsuit in France over failure of TerraUSD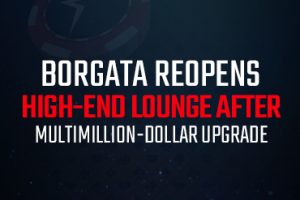 Borgata reopens high-end lounge after multimillion-dollar upgrade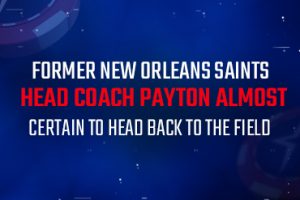 Former New Orleans Saints head coach Payton almost certain to head back to the field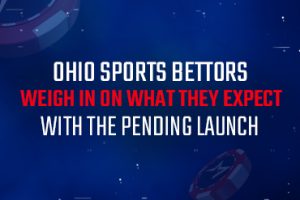 Ohio sports bettors weigh in on what they expect with the pending launch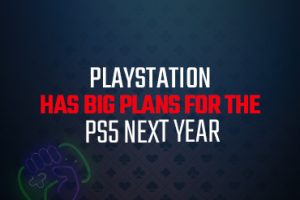 PlayStation has big plans for the PS5 next year
CS:GO competitions are turning players into millionaires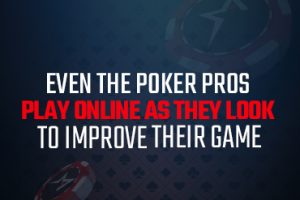 Even the poker pros play online as they look to improve their game