Nevada continues to set records with its casino revenue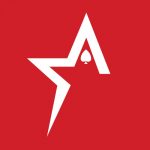 By Bob Garcia
The Silver State is seeing gold with 20 straight months of more than $1 billion in revenue
If the casino industry wants to brag about being a moneymaker, Nevada is, without a doubt, the prime example. As has become customary month after month on Americas Cardroom news, this market in the Silver State continues to keep its record intact, with October being the latest period to surpass $1 billion in casino money. As 2022 draws to a close, it looks like Nevada and its myriad of casinos are managing to close it out on a high note again.
At least $1 billion has been recorded over the past 20 months at Nevada casinos. Yesterday, figures were released that showed that October, even with economic hurdles, showed no signs of slowing down. The Nevada Gaming Control Board (NGCB) released the gross gaming revenue (GGR) report, and it was not disappointing at all.
The state's 312 licensed gaming venues were able to join forces again to collectively generate $1.28 billion from players last month. That's nearly 5% more than in October of last year.
With that, it means that the casino industry in the Silver State has reached its 20th month, where winnings have exceeded eight figures. This is certainly a historic milestone, considering that the previous longest streak of earning these extravagant amounts was only eight months, beginning in October 2006 and ending in May 2007.
The ongoing rally continues to be fueled essentially by the Las Vegas Strip. Considered the state's top attraction, this busy Sin City route earned approximately $705.8 million last month, a half-percent increase from October 2021.
"The Strip continued to benefit from another incredibly strong sports and entertainment calendar, which included concerts, residences, and three high-profile sporting events," said Michael Lawton, senior economic analyst at NGCB. Over the past 12 months, Las Vegas Strip GGR is up 30%. Experts say the Strip's performance will cause Nevada's gaming industry to set another GGR record this year.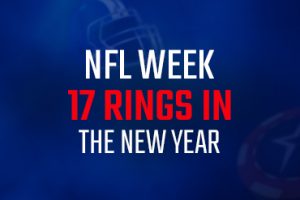 NFL Week 17 Rings in the New Year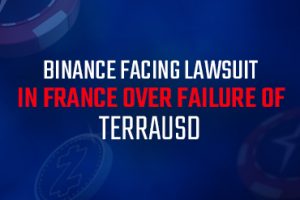 Binance facing lawsuit in France over failure of TerraUSD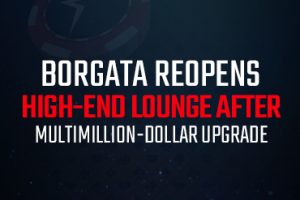 Borgata reopens high-end lounge after multimillion-dollar upgrade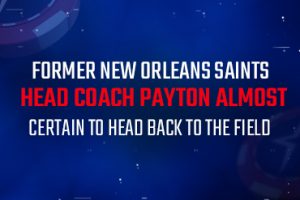 Former New Orleans Saints head coach Payton almost certain to head back to the field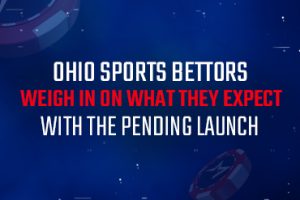 Ohio sports bettors weigh in on what they expect with the pending launch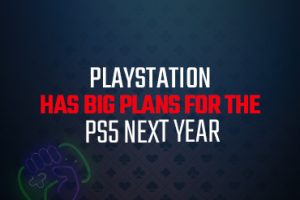 PlayStation has big plans for the PS5 next year
CS:GO competitions are turning players into millionaires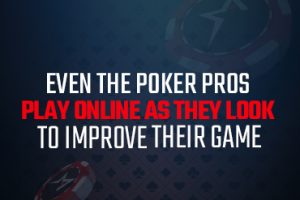 Even the poker pros play online as they look to improve their game