Netflix has a new video game in the works, but for PCs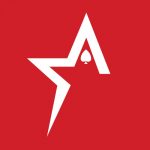 By Bob Garcia
The first-person shooter could be a game-changer for the company
Recent reports indicate that Netflix is developing a AAA shooter for PC. The streaming platform continues to bet heavily on the world of video games and would be about to launch a game for all those lovers of shooters on Americas Cardroom.
Netflix is developing a big-budget PC game, according to job offers from its studio. The offers were made by Netflix Games Studio, the company's new studio that was announced by Netflix's VP of Games, Mike Verdu, last month.
This new studio is led by former Overwatch executive producer Chacko Sonny. Thus, among the offers are an experienced game director, art directors, live services analyst, and lead engineer, among others, while describing the project as a "new triple-A PC game" based on Unreal Engine.
The streaming content platform introduced this service last year when it released five exclusive video games for Android mobiles, two of them inspired by the Stranger Things series, included in its catalog. Since then, it has added new games to its service, which can be played for free as long as you have a Netflix subscription.
Until now, the company had not publicly shown much interest in developing video games for other platforms. However, now everything seems to be changing. From Netflix, they assure that the person who fills this available vacancy will be in charge of directing the title "from the concept phase to production, launch, and other live operations."
Another important factor highlighted by Netflix is cloud gaming. Verdu's idea is that games can be played not only on PCs or consoles but also on TVs and devices via the Netflix app. As for the details of the game, further details are unknown, but as mentioned, it would be a third-person action role-playing game.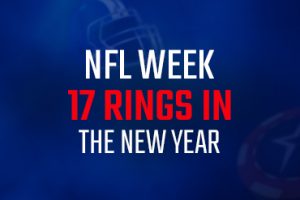 NFL Week 17 Rings in the New Year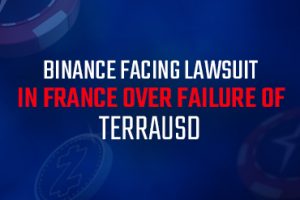 Binance facing lawsuit in France over failure of TerraUSD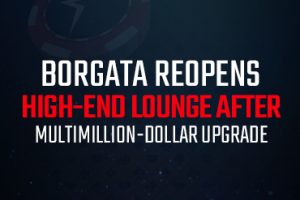 Borgata reopens high-end lounge after multimillion-dollar upgrade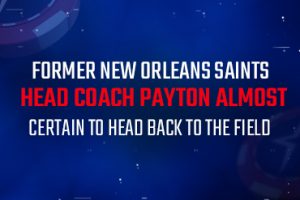 Former New Orleans Saints head coach Payton almost certain to head back to the field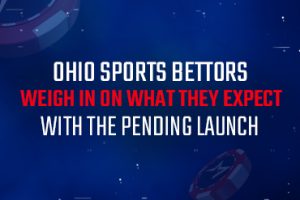 Ohio sports bettors weigh in on what they expect with the pending launch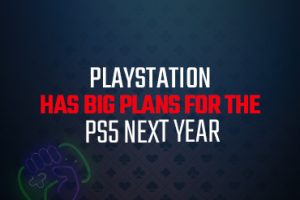 PlayStation has big plans for the PS5 next year
CS:GO competitions are turning players into millionaires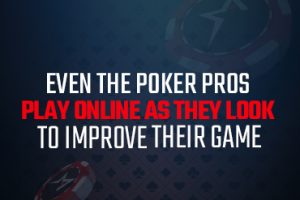 Even the poker pros play online as they look to improve their game