MLB cuts off relationship with failed cryptocurrency exchange FTX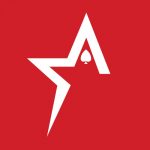 By Bob Garcia
FTX continues to find itself completely ostracized as it faces definite dissolution
Cryptocurrency exchange FTX became an official sponsor of Major League Baseball (MLB) in the middle of last year. Its intention was to set the stage for broader recognition of digital assets. The partnership had been announced by Sam Bankman-Fried, founder and CEO of FTX and Alameda Research. As is already well known to many fans on Americas Cardroom, FTX collapsed, and this is leading to MLB looking to cut ties with the failed company next year.
With a little more than a year of relationship, it is possible that the agreement between MLB and FTX will not continue after FTX filed for bankruptcy. Bankman-Fried explained at the time that the agreement was to last at least five years and that the institutions were "desperate" to integrate cryptocurrencies and had not initially considered a partnership with MLB. Many also did not expect FTX to fall overnight, but the world is unpredictable.
Undoubtedly teaming up with MLB was a groundbreaking move by FTX. However, in less than two years, MLB commissioner Rob Manfred explained the league's decision based on news of the fallout from the crypto firm's bankruptcy.
"The FTX development was a little jarring," Manfred said. "We've been really careful moving forward in this space. We've been really religious about staying away from coins themselves as opposed to more company-based sponsorships. We think that was prudent, particularly given the way things unfolded. We will proceed with caution in the future."
In a class action lawsuit filed against Bankman Fried, former CEO of FTX, the names of Los Angeles Angels player Shohei Ohtani and MLB Hall of Famer David Ortiz are implicated, but MLB was not named, despite its alliance with FTX. Regarding Ohtani, who is an active MLB player, Manfred clarified that the players have people independent of MLB who advise or counsel the players in deciding which alliance to make and with which company to make it.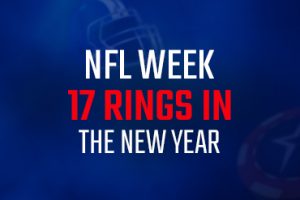 NFL Week 17 Rings in the New Year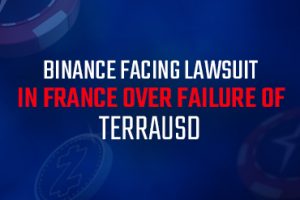 Binance facing lawsuit in France over failure of TerraUSD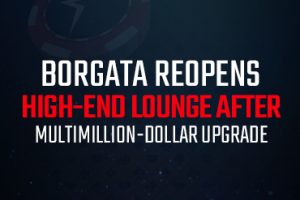 Borgata reopens high-end lounge after multimillion-dollar upgrade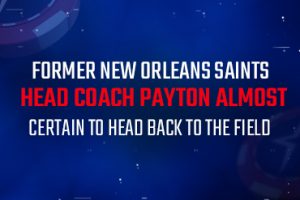 Former New Orleans Saints head coach Payton almost certain to head back to the field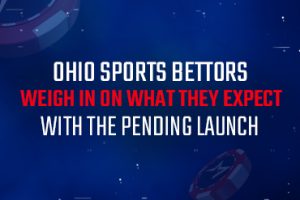 Ohio sports bettors weigh in on what they expect with the pending launch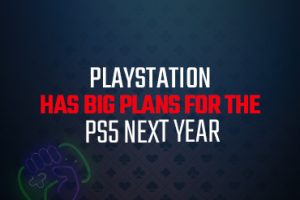 PlayStation has big plans for the PS5 next year
CS:GO competitions are turning players into millionaires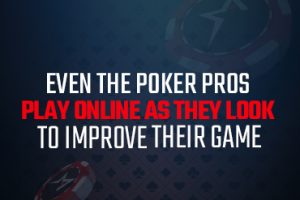 Even the poker pros play online as they look to improve their game