MGM could make a move to acquire Entain and the rest of BetMGM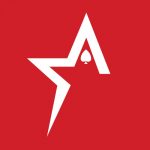 By Bob Garcia
The casino operator would likely have to pay more than $11 billion for the purchase
Rumors continue to swirl that MGM Resorts International may be considering a takeover bid for Entain Plc. New speculation indicates that the casino giant may be making moves to acquire the entire ownership of Ladbrokes or at least attempt to buy the 50% of BetMGM that it does not own. It is common to see reports on Americas Cardroom about MGM resorts' plans to continue to grow its footprint.
BetMGM's total ownership is split 50/50 between MGM and Entain. However, MGM seems to be unhappy with only half of the pie as it has for some time acknowledged that it would like to control the entire property, considered to be the largest internet casino operator in the US. BetMGM is also known to be the second-largest online sports betting company, and as more states legalize that market, its profitability could be impressive in the coming years.
Of course, all of this makes it no wonder that MGM wants to gain full control of the Internet gaming entity. Several sources close to MGM have indicated that the Offshore Gaming Association (OSGA) notes that the casino operator almost immediately regretted the 50/50 structure of BetMGM. However, MGM has not been shy about acknowledging this.
"So, according to my source, MGM now is prepared to step up to the plate and 'do whatever it takes' to acquire Entain or, at the very least, buy out the North American operations of Entain. It won't come cheaply, however, since, in a 2021 shareholder's meeting, Entain said that BetMGM has generated five times the revenue it was expecting when it made the deal," notes the OSGA.
MGM attempted to acquire Entain outright for more than $11 billion early last year. However, the offer was rejected as inadequate. It is possible that an offer of more than twice that amount is now needed for it to be accepted, adding that MGM faces other considerations if it wants to make another bid for Entain.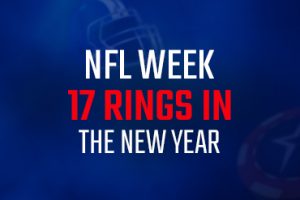 NFL Week 17 Rings in the New Year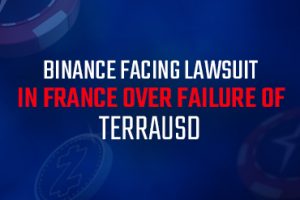 Binance facing lawsuit in France over failure of TerraUSD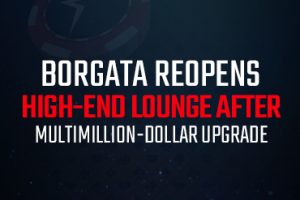 Borgata reopens high-end lounge after multimillion-dollar upgrade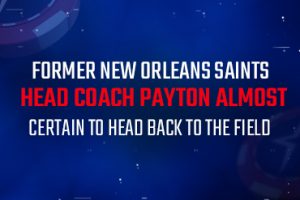 Former New Orleans Saints head coach Payton almost certain to head back to the field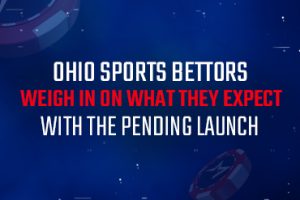 Ohio sports bettors weigh in on what they expect with the pending launch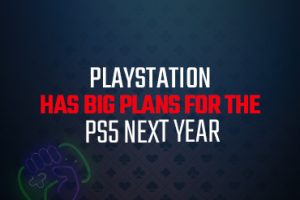 PlayStation has big plans for the PS5 next year
CS:GO competitions are turning players into millionaires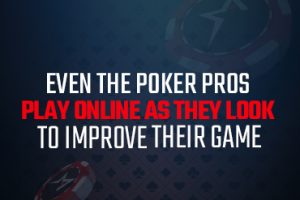 Even the poker pros play online as they look to improve their game