Marvin the Martian is coming to MultiVersus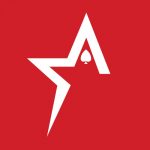 By Bob Garcia
The Warner Bros. character is coming to the second season of the video game
Season 2 was recently released for Player First Games' MultiVerse, with patch notes highlighting the new and improved Battle Pass, in-game store, and cosmetics. On the official website, the developer has confirmed that Marvin the Martian from the Looney Tunes, will be joining the roster. While no solid release date was initially provided, the presence of the beloved character arrived yesterday afternoon.
Multiversus is the most popular multiplayer release of the moment, as month after month, new characters from the world of Warner Bros. join to fight the fiercest battles possible. And this month is no exception, as the arrival of Marvin the Martian from Looney Tunes has been confirmed. Before its launch yesterday, as usually happens when a new character is added, the game was down for maintenance for about an hour.
Marvin will be voiced by Eric Bauza, who is the current voice of many Looney Tunes characters and who already voiced Bugs Bunny in the game. Although no further information about Marvin's fighting style had been given, MultiVersus user LaisulMV managed to find his move set last week after the release of the Season 2 update.
Now with its arrival, Marvin is known to feature some of the cartoon's main trademarks, including a ray gun and his spaceship. Marvin was seen prioritizing a lot of mobility while inflicting a lot of damage. The experience has been unique, as the character inks attacks based on his Acme Bubble Blaster, used to immediately explode or send himself long distances to capture enemy projectiles and reflect them back.
While Marvin the Martian is the only character confirmed for Season 2 to date, there will be more, as Player First Games described him last week as "one of the new characters joining the MultiVersus roster in Season 2." This means that gamers in Americas Cardroom can expect more good news.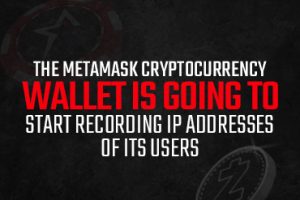 The MetaMask cryptocurrency wallet is going to start recording IP addresses of its users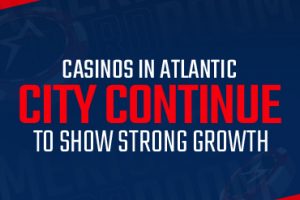 Casinos in Atlantic City continue to show strong growth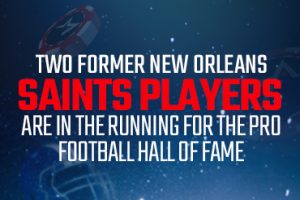 Two former New Orleans Saints players are in the running for the Pro Football Hall of Fame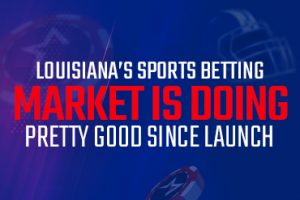 Louisiana's sports betting market is doing pretty good since launch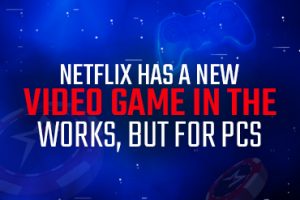 Netflix has a new video game in the works, but for PCs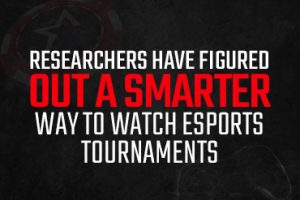 Researchers have figured out a smarter way to watch eSports tournaments
These are the tips the top poker pros follow to win more at the tables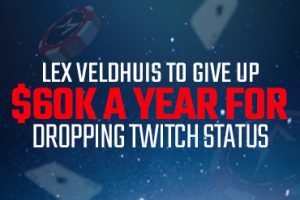 Lex Veldhuis to give up $60K a year for dropping Twitch status