Man suspected of robbing Resorts World Las Vegas caught by police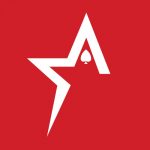 By Bob Garcia
The alleged thief was out on parole when he decided to rob the Vegas casino
Seen as a second chance, parole sometimes confuses criminals. There are some who take advantage of it, and such is the case with a man who was arrested Wednesday for apparently robbing the cashier's cage at Resorts World Las Vegas a few weeks ago. He appeared in court last Thursday to begin his new journey through the court system.
It was learned that the man was on probation for a 2020 cashier's cage robbery at The Venetian. However, the defendant seems to have forgotten about the conditions and decided to go back on the road to crime. This latest incident took place on November 9. As a result, the defendant, Zubaid Al Jarmi, 25, faces charges of robbery with a deadly weapon and robbery while in possession of a deadly weapon.
According to accounts, Al Jarmi allegedly delivered a note to the Resorts World cashier in a high-limit cage. While the amount of money handed over was not specified, it is clear that the robber walked out with more money in his pockets than he had when he walked in. He was seen getting into a cab to flee the scene.
According to a Vital Vegas social media post, the cashier was shaking and crying due to the robbery in which she had been an indirect victim. No further details about the robbery have yet been released, but as has been usual with Americas Cardroom updates, justice at least appears to have been served.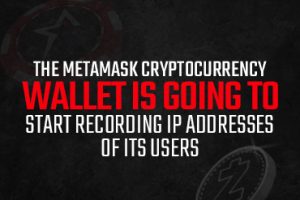 The MetaMask cryptocurrency wallet is going to start recording IP addresses of its users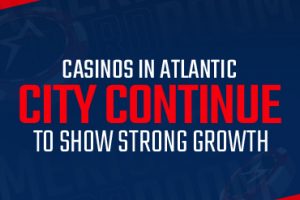 Casinos in Atlantic City continue to show strong growth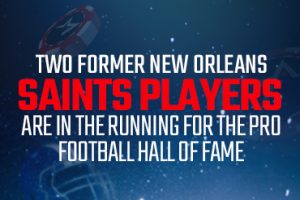 Two former New Orleans Saints players are in the running for the Pro Football Hall of Fame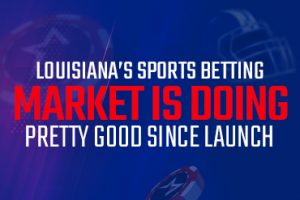 Louisiana's sports betting market is doing pretty good since launch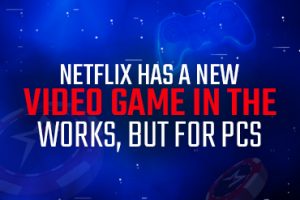 Netflix has a new video game in the works, but for PCs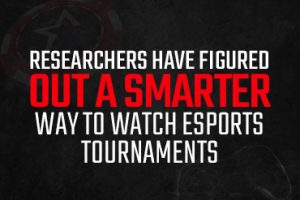 Researchers have figured out a smarter way to watch eSports tournaments
These are the tips the top poker pros follow to win more at the tables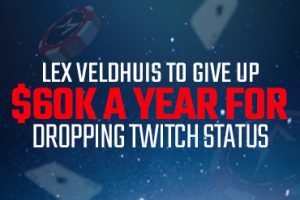 Lex Veldhuis to give up $60K a year for dropping Twitch status