Louisiana's sports betting market is doing pretty good since launch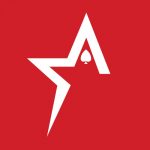 By Bob Garcia
The state has seen a handle of over $1.8 billion since it launched a year ago
Sports betting has become an excellent market for Louisiana. With the first year since its launch already on the calendar, the state managed to record more than $1.8 billion in wagers. As a result, approximately $26.4 million in tax revenue is now going into the pockets of the Pelican State. Without a doubt, legalizing sports betting has been one of the wisest decisions made by the state legislature in recent years.
October, specifically, was a month to mark as, during that period, Louisiana sports betting reached a monthly record of $255.5 million. The figure is divided into $36.4 million from retail sites and nearly $220 million from mobile wagering. As a result, $4.2 million and nearly $26 million in winnings were recorded for retail and mobile devices, respectively.
Last month was the second consecutive period in which operators were able to generate more than $30 million in gross revenues after September recorded a figure in excess of $32 million. The highest revenues in September came from a 3.5% higher winning percentage at around $212 million in total sports bets. This has certainly made sports betting and Louisiana a constant in Americas Cardroom news.
"Sports betting continues to move along nicely and smoothly," said Ronnie Johns, chairman of the Louisiana Gaming Control Board, at the board's monthly meeting last week. Retail sports betting has been in operation since November of last year, while sports wagering kicked off at the beginning of this year.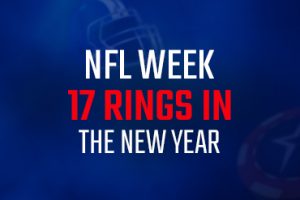 NFL Week 17 Rings in the New Year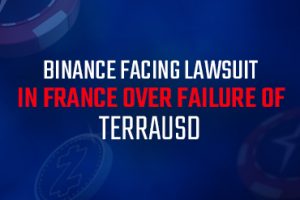 Binance facing lawsuit in France over failure of TerraUSD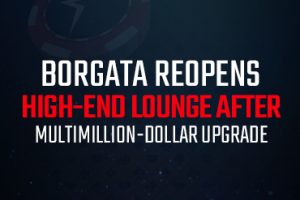 Borgata reopens high-end lounge after multimillion-dollar upgrade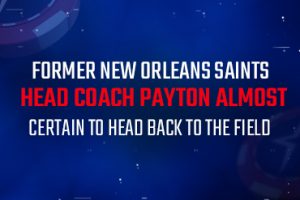 Former New Orleans Saints head coach Payton almost certain to head back to the field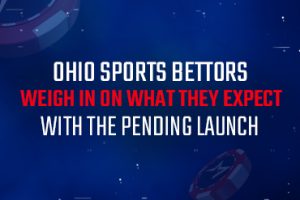 Ohio sports bettors weigh in on what they expect with the pending launch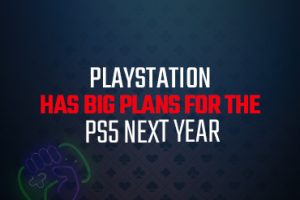 PlayStation has big plans for the PS5 next year
CS:GO competitions are turning players into millionaires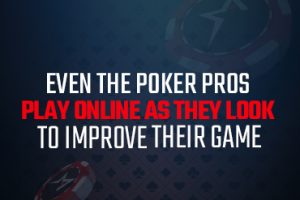 Even the poker pros play online as they look to improve their game