Lex Veldhuis to give up $60K a year for dropping Twitch status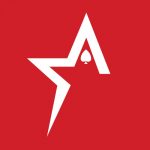 By Bob Garcia
The poker pro is going to lose his Twitch partner status to gain greater flexibility
Lex Veldhuis has been considered the most important poker streamer in the world. Through his Twitch channel, the content creator is responsible for entertaining more than 300 thousand followers with different topics and poker broadcasts. He has undoubtedly become a recognized face among many players on Americas Cardroom who turn to this platform to increase their knowledge about poker. However, although it seemed that role was his thing, Veldhuis has decided to abandon his Twitch partner status in order to have more options and freedom in the future.
The news was shared during one of his recent broadcasts. The Dutch tournament player explained that he was not entirely satisfied because Twitch did not allow him to stream multiple at the same time, as well as some other concerns that, in certain scenarios, tie his hands.
"I'm giving up partner on Twitch to have more options for multistreaming," he clarified. "I'll still continue to stream! Don't sub anymore, because Twitch hasn't turned partner off yet and I don't want you to waste $."
Clearly, this is a decision the pro could not have taken lightly, considering that his partner status brought him an annual salary of $60,000. Considering that the amount is significant, it's really not chump change even for the wealthy. For the past seven years, Veldhuis has focused his life on the area of the streamer, making him the best in his class.
It is important to remember that PokerStars, the room of which the streamer is Team Pro, had suspended its operations and had to wait a year before being able to re-enter the market. Due to the ban that came between September and October last year, for a month, Lex had to stop playing online and streaming in front of his large audience. It is possible that his change of mentality started from that situation that even made him change countries and go live with his family in Belgium.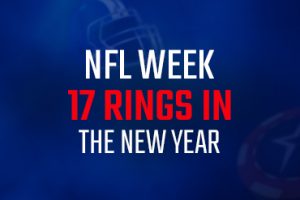 NFL Week 17 Rings in the New Year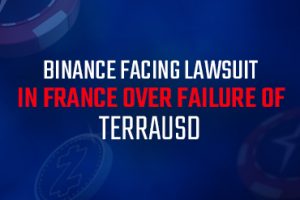 Binance facing lawsuit in France over failure of TerraUSD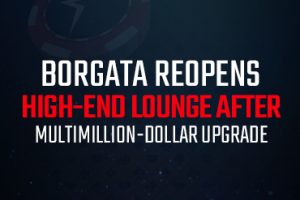 Borgata reopens high-end lounge after multimillion-dollar upgrade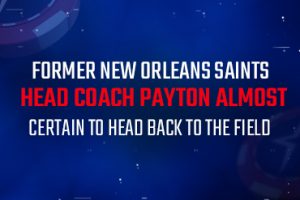 Former New Orleans Saints head coach Payton almost certain to head back to the field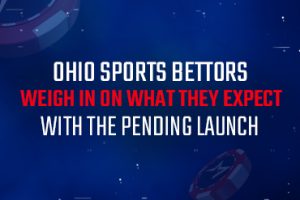 Ohio sports bettors weigh in on what they expect with the pending launch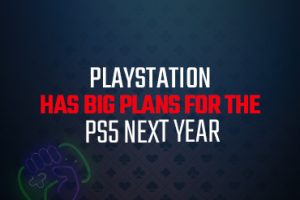 PlayStation has big plans for the PS5 next year
CS:GO competitions are turning players into millionaires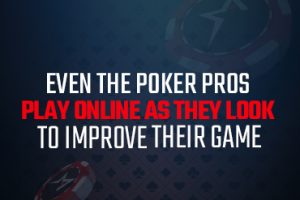 Even the poker pros play online as they look to improve their game