Indiana casinos had a good month in October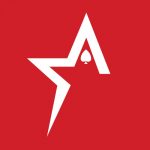 By Bob Garcia
The casinos increased their revenue for the fourth consecutive month
For the fourth consecutive month, Indiana casinos were able to surpass the $200 million mark in winnings. October saw again how the success of table games has jumped to the rescue of these operators' pockets. The region's casinos are hoping to finish the year on the same streak and continue to be part of the Americas Cardroom headlines.
Last month's earnings were recently announced by the Indiana Gaming Commission. With a total of $207.6 million on the books, October becomes the fourth consecutive month in which venues joined forces to surpass $200 million.
While the figure was 1.7% higher than the $204.1 million reported in September, it was just under 3% of the amount reported in October last year. Revenues from slot machines and table games continue to post monthly increases.
However, the main player that has helped make these figures green is table games, reporting a major growth at $40.4 million. In addition to being an increase of more than 8% compared to September, it also marked the first time since April that the sites combined to exceed $40 million.
With an extremely slight increase of 0.3% over the previous month, slot revenue in The Hoosier State totaled $167.2 million. The figure was just barely enough to avoid a third consecutive month of declines in the gaming discipline. The pace of table game revenues continues to be paced by Hard Rock Northern Indiana, although its $11.6 million total for October was 9% below the September mark of $12.7 million.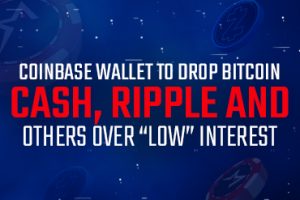 Coinbase Wallet to drop Bitcoin Cash, Ripple, and others over "low" interest
Nevada continues to set records with its casino revenue
The New Orleans Saints might not be as bad off as some think
Pro sports teams might be eligible for sports betting licenses in Illinois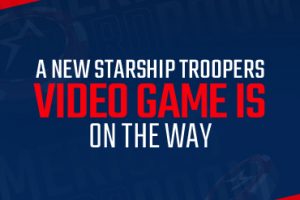 A new Starship Troopers video game is on the way
An eSports betting platform is now a sponsor of the CS:GO Champion of Champions Tour
How to understand the standard game flow in Texas Hold'em
Jason Koon to battle Phil Hellmuth in $1.6M Heads-Up poker match next month