How to understand the standard game flow in Texas Hold'em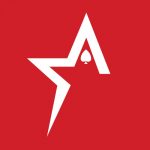 By Bob Garcia
There's a lot more to Texas Hold'em than just the cards and the other players
Thanks to the popularity achieved by televised poker, Texas Hold'em has become the most popular poker game in the world both in live casinos and online at Americas Cardroom. Many players choose to start with this variant as it is not very complicated to understand. In fact, the standard game flow is not complicated at all, but you have to pay attention to certain details in order not to get lost along the way.
Texas Hold'em is played using a standard 52-card deck. A game can involve between two and ten players. Before any cards are dealt, players must determine who will have the button (also called dealer) in the next hand. Each player is dealt two cards, which only he/she can see. Subsequently, the dealer deals five cards: three on what's called the flop, then another card on the turn and, finally, a last card, the river, which all players can use to form the best possible five-card hand.
Before and after each card is revealed, players take turns placing their bets. To stay in the hand and see the next card, all players must have placed the same amount of chips in the pot. The best poker hand wins the pot.
This is an easy game to learn but has the potential to be played in a seemingly infinite variety of strategies, tactics, and nuances. The position of the button at the table determines which two players will post blinds for the hand in play.
This serves to ensure that there is always money in play on every hand. One player must post the small blind, and the player immediately to his left must post the big blind, which is double the small blind. The button changes position every hand, so all players will have it at some point and will pay their blinds throughout the game.
Once the forced bets are made, all players receive two hole cards. These can only be seen and used by the player to whom they were dealt. A total of five community cards are then dealt and can be used by all players at the table. The objective of the game is to get the best possible combination of five cards from the seven cards available.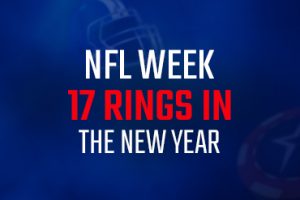 NFL Week 17 Rings in the New Year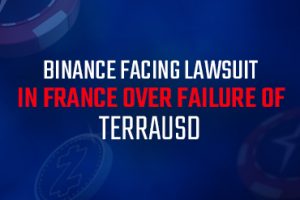 Binance facing lawsuit in France over failure of TerraUSD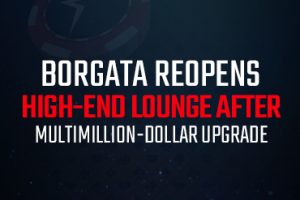 Borgata reopens high-end lounge after multimillion-dollar upgrade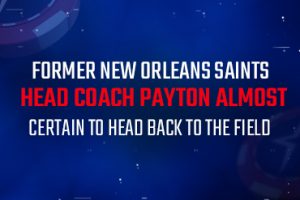 Former New Orleans Saints head coach Payton almost certain to head back to the field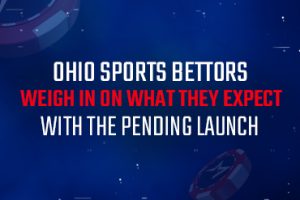 Ohio sports bettors weigh in on what they expect with the pending launch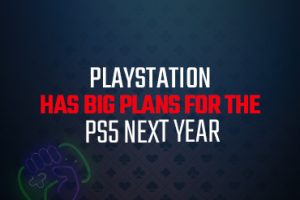 PlayStation has big plans for the PS5 next year
CS:GO competitions are turning players into millionaires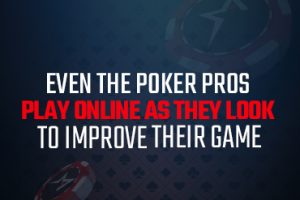 Even the poker pros play online as they look to improve their game