How to stay alive in Texas Hold'em when you're card dead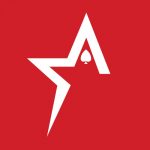 By Bob Garcia
Everyone runs into bad streaks at the tables at some point
It is possible that more than one player on Americas Cardroom has sat down at the start of a tournament, or perhaps after a break, and been dealt the worst cards imaginable. Nothing higher than a nine (over 60% of the pack), nothing close to a connector and no pairs, and it can make the inexperienced player despair. Being card dead, that is, continually receiving hidden cards of lesser value, is a common situation in Texas Hold'em. That's why you have to have several cards up your sleeve that can get you out of the jam.
First of all, recognize that your image has changed. You mix up your game to take advantage of your opponent's mistakes. It is possible that after a long series of discarded hands, you will not appear to be well-balanced. Rather, many will see you as an inactive player who only plays with an extremely strong range.
While you know that your recent image is not a true representation of the type of player you are, no one but the few who know you will be aware of it. Whatever your image is, it will be unique based on your recent play with your tablemates. Consequently, if you finally manage to get a decent hand, your disciplined and game-watching opponents will probably avoid having to get involved in your game.
Proceed to adjust your actions so that your altered image is fixed. You must self-analyze to understand how your opponents will see you. It is your image (not your true self) that you must consider when deciding what action to take. For example, consider how you would play aces in late positions.
Remember that one way to take advantage of the time when you are not involved in the hands is to take a good look at your opponents. Use this space to keep a close eye on the people you'll be trying to get the best of once you're back in between the action. You'll be surprised at how much information gathering returns to you later on.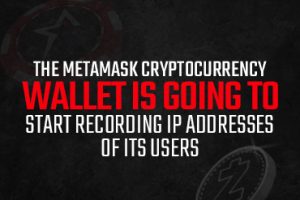 The MetaMask cryptocurrency wallet is going to start recording IP addresses of its users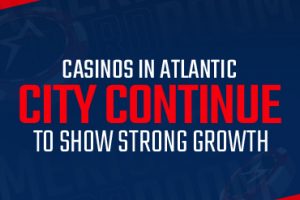 Casinos in Atlantic City continue to show strong growth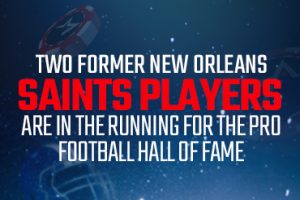 Two former New Orleans Saints players are in the running for the Pro Football Hall of Fame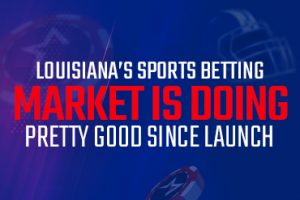 Louisiana's sports betting market is doing pretty good since launch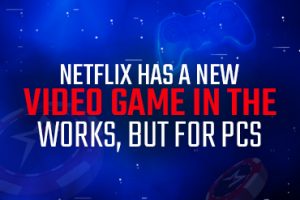 Netflix has a new video game in the works, but for PCs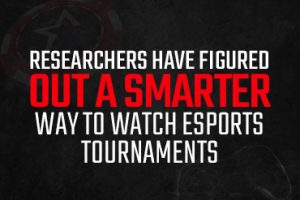 Researchers have figured out a smarter way to watch eSports tournaments
These are the tips the top poker pros follow to win more at the tables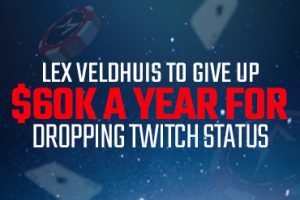 Lex Veldhuis to give up $60K a year for dropping Twitch status