How to excel in Texas Hold'em tournaments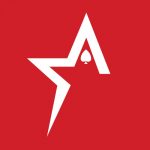 By Bob Garcia
Learn from the pros and perhaps you can become a master Texas Hold'em player
The main difference between an ordinary poker game and a tournament is the objective for which the game is played. Although the aim is always to win money, since the basis of poker is betting, in tournaments, there is a previously established prize. There are several tips that players at Americas Cardroom can follow in order to find big winnings in Texas Hold'em tournaments. 
First of all, keep your head in the game and don't lose your cool for nothing. The most important thing to have fun and win is to stay calm. As you know, poker is a mental game, and many times, keeping your emotions under control can be the best strategy. Don't take actions "just because," try to analyze the situation and make the right decision.
Closely related to the previous point, paying attention to everything that happens around you is essential in order to win. If you identify actions in your opponents that show they don't have a good hand, you can take it as an advantage and make a move that benefits you. Avoid unnecessary distractions and stay focused in order to win.
Make sure you know the details of the tournament well. Nothing is more important than understanding what you will be playing. It is essential to know all the details of both the mode and the style of betting. Not knowing the particularities of the tournament you will play in can lead you to a huge defeat. These details can be your winning strategy.
And finally, keep in mind your position at the table when you make your moves. Just as it is generally best to play conservatively in the early blinds and more aggressively as the game progresses, the same premise applies to how you play a given hand. If you are a novice, you should generally adopt a conservative poker strategy against the players playing next. In contrast, if you have the last few turns in the hand, you should play more aggressively against your predecessors.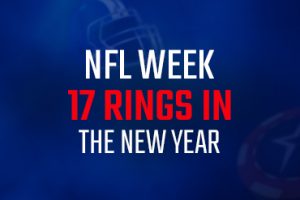 NFL Week 17 Rings in the New Year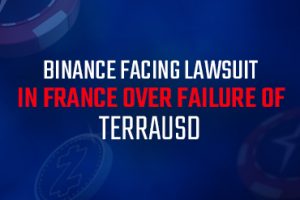 Binance facing lawsuit in France over failure of TerraUSD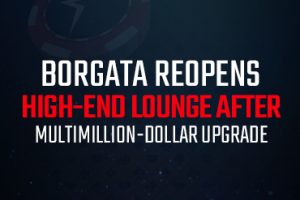 Borgata reopens high-end lounge after multimillion-dollar upgrade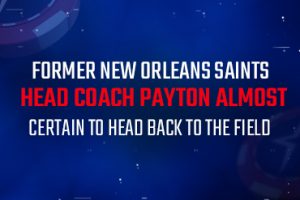 Former New Orleans Saints head coach Payton almost certain to head back to the field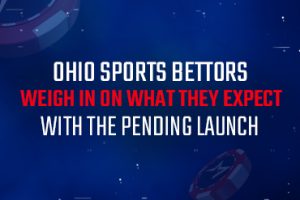 Ohio sports bettors weigh in on what they expect with the pending launch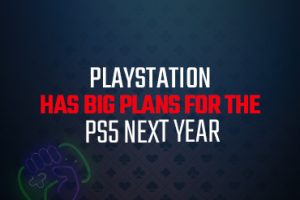 PlayStation has big plans for the PS5 next year
CS:GO competitions are turning players into millionaires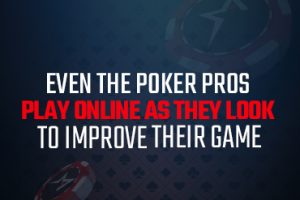 Even the poker pros play online as they look to improve their game