Google has apparently struck a multimillion-dollar deal with video game companies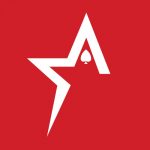 By Bob Garcia
Epic Games and others are on the receiving end of a nine-figure payout from Alphabet's Google
A lawsuit by Epic Games claims that Google would have reached million-dollar agreements to prevent large developers from being competition. The video game developer claims that Google reached agreements with as many as 24 major video game developers. Google reached a $360-million settlement to avoid competition with its app store, Google Play Store. What the company settled with the developers is part of an internal effort known as "Project Hug."
Among those involved in the agreements is Activision, which plays an important role in the mobile arena thanks to companies like King, behind giants like 'Candy Crush.' Not to mention Riot Games, behind 'League of Legends: Wild Rift.' According to the lawsuit, Google paid $360 million to prevent Activision from competing with its store.
Reuters claims to have had access to a document that is part of the lawsuit filed by Epic Games against Google. The goal would be to prevent competition from Activision, which was in a position to create its own app store to distribute Call of Duty, LoL or some of King's installments.
Epic Games tried with its own store to distribute Fortnite without Google's restrictions, which ended in another lawsuit by Google for offering paid alternatives outside the Play Store. Riot Games, for its part, would have reached an agreement that paid it $30 million per year in exchange for not launching its own app store, a case similar to the agreement with Activision, Ubisoft and Nintendo. For the latter two, at least for the time being, no figures or further details have been disclosed.
This lawsuit has its origin in the controversy with Fortnite, Epic Games and Google. As a result of that situation, the firm led by Tim Sweeney began to investigate and discovered these Google agreements that, as it points out in the lawsuit, border on "anti-competitive practices." Epic Games considers that interfering to prevent the creation of new app stores is disrupting the market.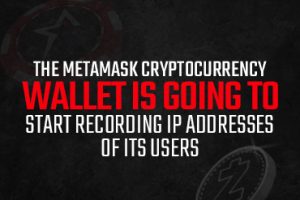 The MetaMask cryptocurrency wallet is going to start recording IP addresses of its users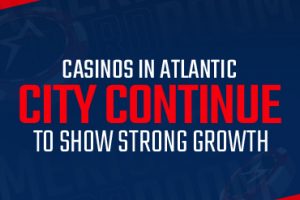 Casinos in Atlantic City continue to show strong growth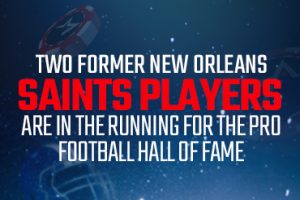 Two former New Orleans Saints players are in the running for the Pro Football Hall of Fame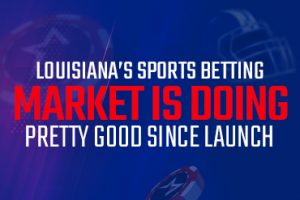 Louisiana's sports betting market is doing pretty good since launch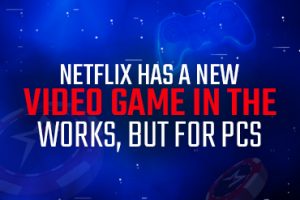 Netflix has a new video game in the works, but for PCs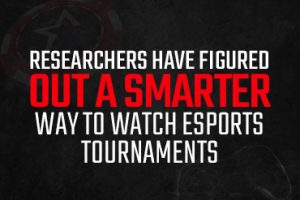 Researchers have figured out a smarter way to watch eSports tournaments
These are the tips the top poker pros follow to win more at the tables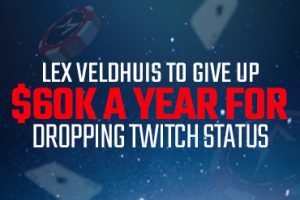 Lex Veldhuis to give up $60K a year for dropping Twitch status