Flight schedule released for Thanksgiving Bountyful Weekend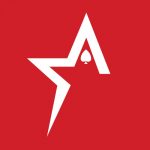 By Bob Garcia
Today is Friday and that means that Thanksgiving is under a week away! And whether your favorite part of the holiday is the food, family or football, we're giving poker players something great to feast on all weekend long!
The Thanksgiving Bountyful Weekend is three special multi-flight PKO tournaments with $500,000 ($215 buy-in), $250,000 ($55 buy-in), and $100,000 ($16.50 buy-in) GTD. Flights start on Thursday, November 24th (Thanksgiving Day) at 9:20am ET and all Day 2's are on Sunday, November 27th at 6:05pm ET.
Why are these PKO tourneys special you ask? Well, our team of ACR Pros will be participating in these tourneys and whenever one of our players knocks out a Pro, they will get DOUBLE the bounty, no matter how high it gets.
Yes, you read that right! You not only get the satisfaction of knocking out one of our famous ACR Pros like Chris Moneymaker or Chris Moorman, but you get rewarded handsomely for it.
How the Double Bounty works:
Normally in a PKO tourney, if you knock out a player for $1,000, you get paid $500 instantly and the other $500 goes on your head. If you knock out an ACR Pro in these tourneys for $1,000, then you get paid $1,000 and the regular $500 goes on your head.
*Note the extra portion earned for knocking out an ACR Pro doesn't get paid instantly, but within an hour after the tourney ends.
To see the full flight schedule for our Thanksgiving Bountyful Weekend, click here.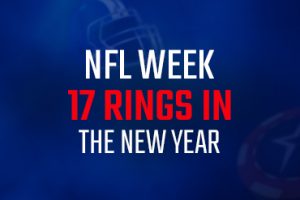 NFL Week 17 Rings in the New Year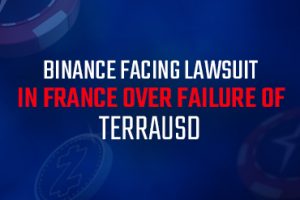 Binance facing lawsuit in France over failure of TerraUSD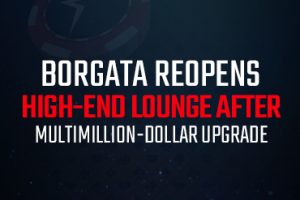 Borgata reopens high-end lounge after multimillion-dollar upgrade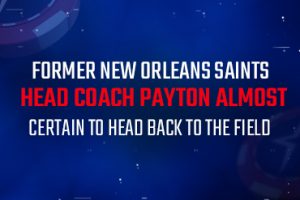 Former New Orleans Saints head coach Payton almost certain to head back to the field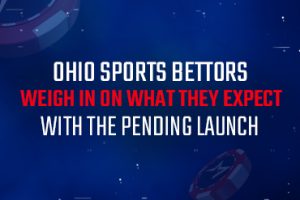 Ohio sports bettors weigh in on what they expect with the pending launch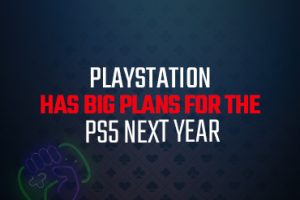 PlayStation has big plans for the PS5 next year
CS:GO competitions are turning players into millionaires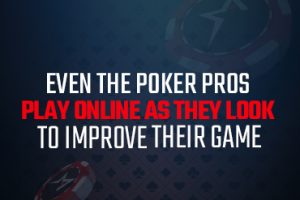 Even the poker pros play online as they look to improve their game