Evil Geniuses says goodbye to one of their top vets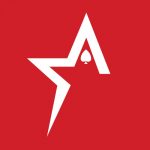 By Bob Garcia
Jeong Eon-young is pushed out, despite being one of the top laners in LCS
Since Jeong "Impact" Eon-young joined LCS in 2014 with Team Impulse, he has been considered one of the best players in the region. With his two LCK titles and his recent Worlds 2 win with SKT T2013, he was one of the first high-profile imports into the league. Although his journey with Evil Geniuses seemed to continue to mark his story positively, the team decided not to re-sign the veteran top laner Impact. Fans on Americas Cardroom will have to say bye-bye for the time being and wait to see if he takes his power to any other organizations.
Impact managed to succeed in every team he joined, winning LCS championships with C2016. Most recently he was a big part of Evil Geniuses' Spring 9 LCS championship. The first in the organization's history.
As 2022 was the 10th anniversary of the LCS, lolesports.com was publishing its all-time rosters. Impact found himself topping the all-time list and was voted the third-best LCS player of all time. Only behind Yiliang "Doublelift" Peng and Søren "Bjergsen" Bjerg.
While the spring championship was a great motivation for EG, the team has had many ups and downs in the summer. Even with attendance at Worlds, the team had some issues with the resignation of their young star ADC Kyle "Danny" Sakamaki due to mental health-related issues.
With Impact's contract ending on November 22, EG announced yesterday that they will be saying goodbye to Impact for the 2023 season. While there is still no official announcement on where Impact will land for the Spring Split, FlyQuest appears to be the most potential candidate.
To replace their lost staff, EG seems to be turning their eyes towards another LCS organization, 100 Thieves. They announced last week that they would be bringing in Kelsey Moser as a replacement for Peter Dun, who spent the last year as the Academy's broadcast producer.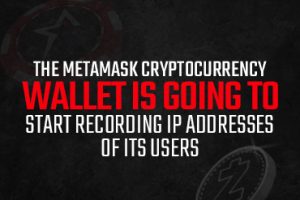 The MetaMask cryptocurrency wallet is going to start recording IP addresses of its users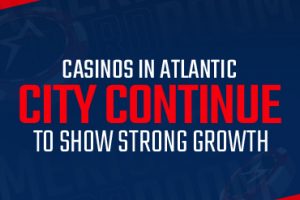 Casinos in Atlantic City continue to show strong growth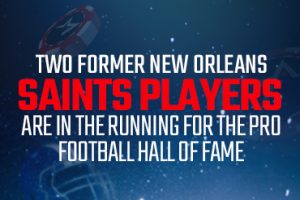 Two former New Orleans Saints players are in the running for the Pro Football Hall of Fame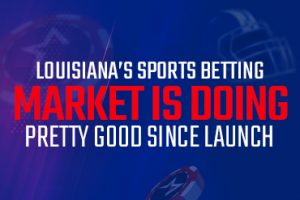 Louisiana's sports betting market is doing pretty good since launch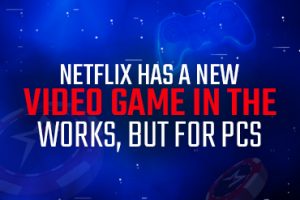 Netflix has a new video game in the works, but for PCs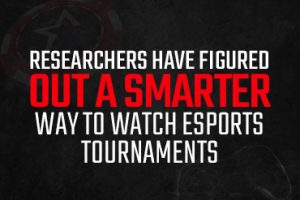 Researchers have figured out a smarter way to watch eSports tournaments
These are the tips the top poker pros follow to win more at the tables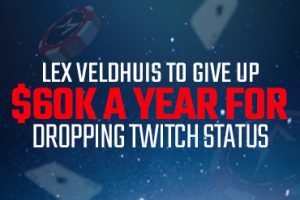 Lex Veldhuis to give up $60K a year for dropping Twitch status