Elon Musk developed a video game when he was 12 that can still be played today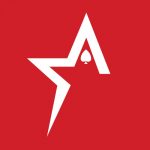 By Bob Garcia
The 51-year-old was ahead of his time when he created a video game as a pre-teen
When you hear about Elon Musk these days, the first things that come to mind are his Tesla cars, his SpaceX rockets and satellites, and even his recent purchase of Twitter. Musk is currently 51 years old and during his youth, he didn't seem to think about electric cars or space rockets, as much of his time was spent playing video games. In fact, when he was 12, he created one of his own.
At just 10 years old, the richest person in the world today started as a programmer, and two years later, he had already sold a video game created by him. The video game called Blastar was sold for $500 – not bad for a 12-year-old. It could be said that it was with this transaction that he started his entrepreneurial life. Since then, he has cultivated a great taste for programming, which has allowed him to add money.
The objective is to stop alien ships carrying hydrogen bombs to Earth. Like almost all games of the time (1984), it was inspired by the space arcade games of the arcade, such as Space Invaders or Galaga. In Blastar, you control a spaceship that must destroy "alien ships carrying hydrogen bombs." It is a very simple game that only allows you to attack one enemy at a time, but unlike other titles of the time, you can move your ship all over the screen.
Musk was not bad at programming video games, because the South African magazine PC & Office Technology paid him $500 to publish it. Back then, magazines published game code in text format, and readers could type the code into their computers, "compile" it and enjoy it on their machine.
30 years later, Google programmer Tomas Lloret discovered the Blastar source code and emulated it in HTML 5 to enjoy it in the browser. Americas Cardroom gamers can play it directly from the Blastar website.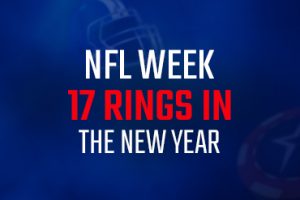 NFL Week 17 Rings in the New Year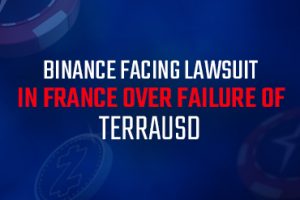 Binance facing lawsuit in France over failure of TerraUSD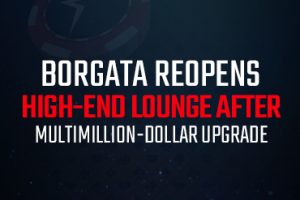 Borgata reopens high-end lounge after multimillion-dollar upgrade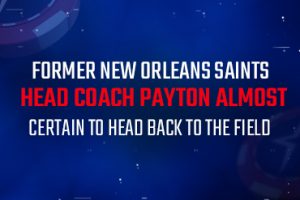 Former New Orleans Saints head coach Payton almost certain to head back to the field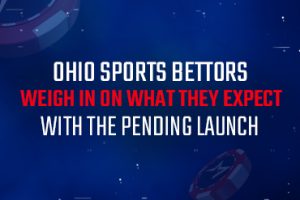 Ohio sports bettors weigh in on what they expect with the pending launch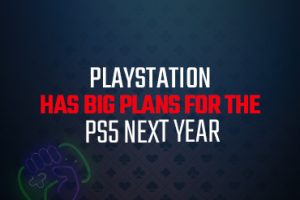 PlayStation has big plans for the PS5 next year
CS:GO competitions are turning players into millionaires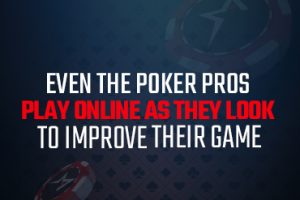 Even the poker pros play online as they look to improve their game