Eagles getting increased NFC competition in Super Bowl odds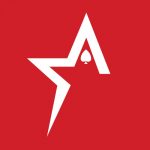 By Bob Garcia
The Philadelphia Eagles became the last remaining NFL team to lose a game this season and it's caused some tightening at the top of the Super Bowl odds, at least among NFC teams.
Philadelphia's shocking 32-21 home loss to Washington on Monday Night Football has reduced their Super Bowl odds to +510. They're suddenly feeling the heat with conference foes San Francisco (+865) and Minnesota (+1053) closing in. The Vikings actually have the same 8-1 mark as Philly but it's 5-4 San Fran who is capturing bettors' attention after winning two straight, and having a very talented roster overall.
Looking at the very top of the board, Buffalo (+385) is somewhat surprisingly still the favorite despite losing their second-straight game. The Bills need to start playing a lot better quickly with Kansas City (+460) right on their heels.
One team that has dropped off the list from the last article (two weeks ago) is the L.A. Rams. The defending-champs are now 3-6, dealing with significant injuries, and almost definitely won't make the playoff. Their motto of "f-ck them picks" will likely be regretted come next year's draft.
You can see all the Super Bowl odds favorites below at the Americas Cardroom sportsbook. To see all the NFL game, prop and future odds, just click on 'Sports' in the poker client.
Super Bowl favorites:
1. Buffalo Bills +385
2. Kansas City Chiefs +460
3. Philadelphia Eagles +510
4. San Francisco 49ers +865
5. Minnesota Vikings +1053
6. Baltimore Ravens +1330
7. Dallas Cowboys +1405
8. Miami Dolphins +1422
9. Tampa Bay Buccaneers +1770
10. Cincinnati Bengals +3022
11. Los Angeles Chargers +3886
12. Tennessee Titans +3886
13. Seattle Seahawks +4500
14. New York Jets +6000
15. New England Patriots +6300
16. New York Giants +6354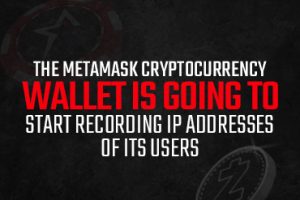 The MetaMask cryptocurrency wallet is going to start recording IP addresses of its users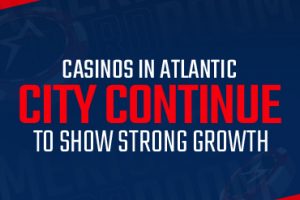 Casinos in Atlantic City continue to show strong growth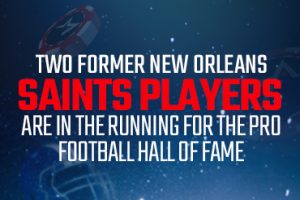 Two former New Orleans Saints players are in the running for the Pro Football Hall of Fame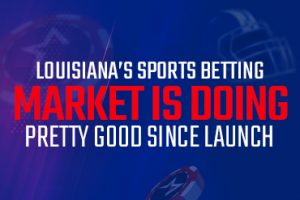 Louisiana's sports betting market is doing pretty good since launch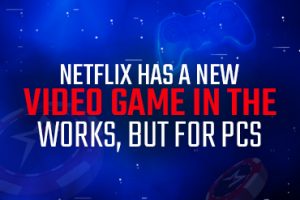 Netflix has a new video game in the works, but for PCs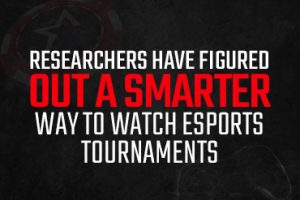 Researchers have figured out a smarter way to watch eSports tournaments
These are the tips the top poker pros follow to win more at the tables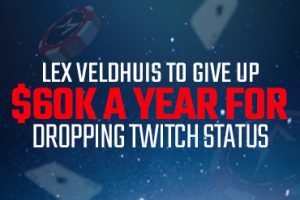 Lex Veldhuis to give up $60K a year for dropping Twitch status