EA Sports has a release date for its next college football video game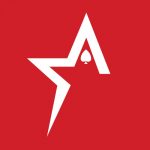 By Bob Garcia
Football video game fans are going to have to wait a while for the next installment
Electronic Arts (EA) has announced that its highly anticipated EA Sports College Football will not be released until the summer of 2024. Construction of the game started from scratch and the developer has begun fine-tuning the details for the release of EA Sports College Football. However, all those fans on Americas Cardroom looking to relive the glory days of 2013 will have to wait a little longer to play.
Speaking to ESPN, EA general manager and VP Daryl Holt made it clear that the long wait since College Football's announcement in early 2021 is because they built the game from the ground up. "That's the best date for us to bring the game that we believe will meet or exceed our players' expectations and cover the breadth and scale of what we want in the game," Holt said. He added that the experience will be very immersive, and they don't want to miss any details in pursuit of that goal.
The VP added that College Football will not just be a revamped version of EA's Madden NFL series. This news has excited all American Football fans, but especially Americans, who will be able to see their college players in the game.
Along with this information, it has also been announced that the players who appear in the video game will receive compensation for the use of their image. This means not only important media exposure for the young players, but also monetary compensation for being immortalized in this new bet by the company.
The last version was released in 2013, with the then quarterback, Denard Robinson, as the cover of the videogame. That title featured important names such as receiver Larry Fitzgerald and Hall of Famer Charles Woodson.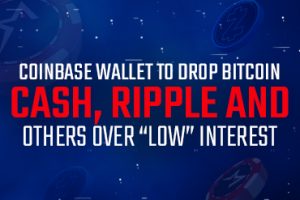 Coinbase Wallet to drop Bitcoin Cash, Ripple, and others over "low" interest
Nevada continues to set records with its casino revenue
The New Orleans Saints might not be as bad off as some think
Pro sports teams might be eligible for sports betting licenses in Illinois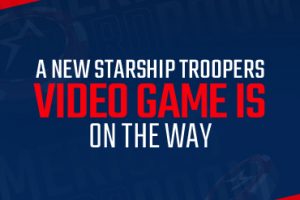 A new Starship Troopers video game is on the way
An eSports betting platform is now a sponsor of the CS:GO Champion of Champions Tour
How to understand the standard game flow in Texas Hold'em
Jason Koon to battle Phil Hellmuth in $1.6M Heads-Up poker match next month