Could Jimmy Garoppolo end up with the New Orleans Saints?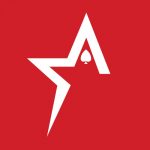 By Bob Garcia
The Saints need some help, and there's a rumor that Garoppolo could join the team
History for 2023 is repeating itself again, with the New Orleans Saints looking for a QB who can really lead them to consistent wins. Andy Dalton has had good days but hasn't convinced anyone enough to be a top QB for the team, especially after replacing Jameis Winston, whose future with the team is in doubt. San Francisco 49ers QB Jimmy Garoppolo just played against the Saints and now there is a possibility that his career could continue with this very franchise.
After two years as a "starter," Winston has missed a lot of time due to injury and is still on the bench. While his contract expires next year, the team could save $4 million if they decide to release him. Looking at the way things are going, it wouldn't be at all extraordinary for that news to hit Americas Cardroom headlines at some point.
Garoppolo showed tremendous potential when he had the 49ers crush the Saints last Sunday. Just over 70% of his passes were completed without a turnover, considering that much of the action was done under pressure. The Saints tried to break San Francisco's barrier, and even when they did, Garoppolo had no trouble making some great technical plays.
There's a good chance Garoppolo will be the best quarterback available in free agency in 2023. While the QB may not be a big-time passer capable of solving all of the Saints' problems, he would certainly bring more credibility than other quarterbacks who could hit free agency, like Baker Mayfield, Sam Darnold, Drew Lock, and Gardner Minshew.
While the QB also has his flaws, many believe he would be a good start to the season. Getting a veteran quarterback with a resume capable of putting an upgrade on the pass rushers New Orleans already has would not be a bad move at all on the part of the executives.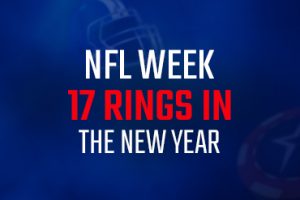 NFL Week 17 Rings in the New Year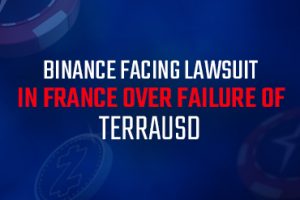 Binance facing lawsuit in France over failure of TerraUSD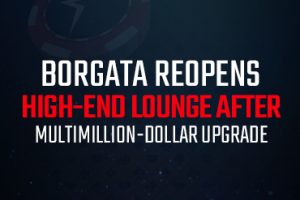 Borgata reopens high-end lounge after multimillion-dollar upgrade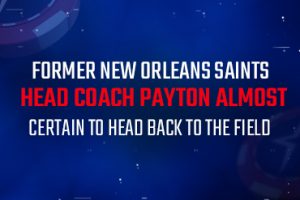 Former New Orleans Saints head coach Payton almost certain to head back to the field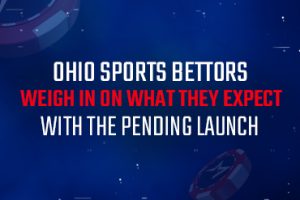 Ohio sports bettors weigh in on what they expect with the pending launch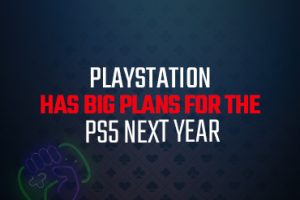 PlayStation has big plans for the PS5 next year
CS:GO competitions are turning players into millionaires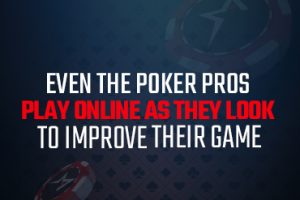 Even the poker pros play online as they look to improve their game