Coinbase Wallet to drop Bitcoin Cash, Ripple, and others over "low" interest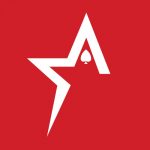 By Bob Garcia
The cryptocurrency wallet believes users no longer care to have access to some of the top currencies
Coinbase Wallet, Coinbase's native wallet available to all interested parties, will no longer support tokens associated with the Bitcoin Cash (BCH), Ripple (XRP), Stellar (XLM) and Ethereum Classic (ETC) networks. As a result, users will no longer be able to send, receive and/or store funds in those cryptocurrencies. All followers on Americas Cardroom who have such funds stored in Coinbase should take action before next Monday.
According to information published by the Coinbase team on its official support page, the measure will take effect as of December 5. At the same time, the team responsible clarifies that the measure comes as a result of the low use of these cryptocurrencies and their networks among users in recent times. After some discussion, the team considers that it is not necessary to continue offering support for them, as they prefer to focus their efforts on those with a higher volume of operations.
It is possible that the news is somewhat striking for many, considering that all these coins capitalize large trading volumes, becoming much more relevant since the bull market took place in 2017. Particularly noteworthy is the case of XRP, which remains within the top ten of the most reputable cryptocurrencies today.
It is important to highlight that users can still withdraw funds after that date using a recovery phrase. "This does not mean that your assets are lost," the firm assures. Any assets that do not meet the requirements will remain linked to their addresses and accessible through their Coinbase Wallet recovery phrase.
Still, the company is inviting alluded to take action before the ban goes into effect. It is suggested that users send their BCH, XRP, ETC and XLM funds directly to their Coinbase accounts, where they can keep them in safekeeping until they send them to another external wallet. In addition, they can also migrate to other software that suits users' needs.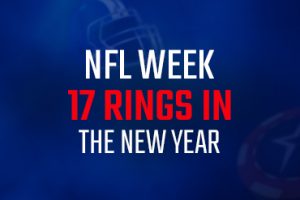 NFL Week 17 Rings in the New Year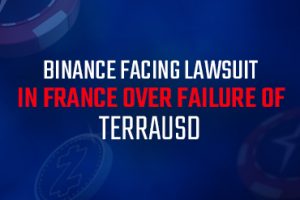 Binance facing lawsuit in France over failure of TerraUSD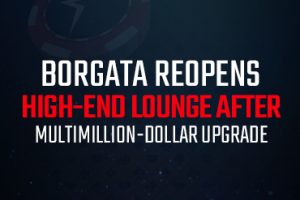 Borgata reopens high-end lounge after multimillion-dollar upgrade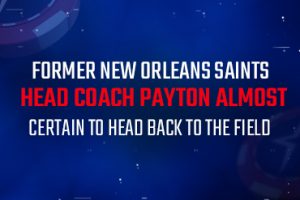 Former New Orleans Saints head coach Payton almost certain to head back to the field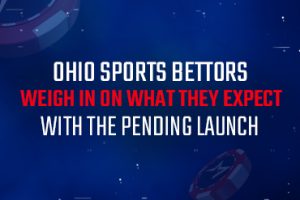 Ohio sports bettors weigh in on what they expect with the pending launch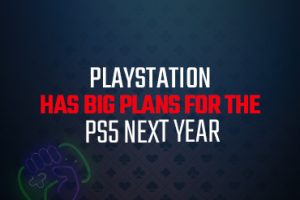 PlayStation has big plans for the PS5 next year
CS:GO competitions are turning players into millionaires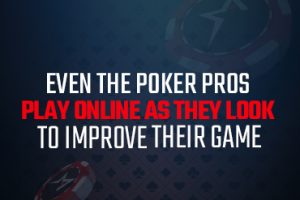 Even the poker pros play online as they look to improve their game