Casinos in Deadwood, South Dakota, bounce back in October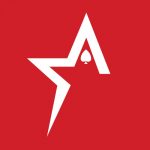 By Bob Garcia
The small gaming footprint of the state continues to deliver big dividends
The South Dakota Gaming Commission reported a slight downturn in Deadwood casino revenues for September. However, it appears that the winds blew back in the right direction during October, as positive earnings were once again part of the record. These casinos are hoping that this is the start of an upward trend that will allow them to be able to finish the year on a high note. If so, many more positive updates could be coming to Americas Cardroom.
Compared to October of last year, the report highlights a 6.76% increase in total games handled last month. With respect to 2021, the results also increased year-to-date 2022 management by 0.43%.
"We are pleased to see that October again pushed year-to-date numbers over last year's record-breaking revenue," said Mike Rodman, executive director of the Deadwood Gaming Association. "We are thankful to Deadwood's visitors for their resiliency in keeping Deadwood their favorite entertainment destination."
In October, gamblers spent $862,169 on sports betting, $7.7 million on table game chip purchases and just over $125.5 million on slot machines. As a result, visitors to Deadwood casinos spent approximately $134 million on wagering and chip purchases in October.
The report also showed that the casinos had taxable adjusted gross revenue of just over $12 million in October. Just over $1 million in taxes were owed to various state, county, and local governmental entities. In addition, it was also reported that casinos rewarded players with nearly $1.5 million in "free play" last month.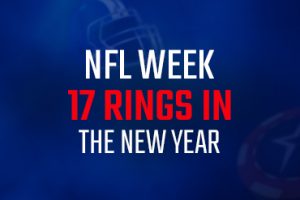 NFL Week 17 Rings in the New Year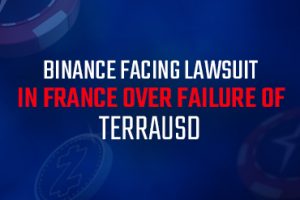 Binance facing lawsuit in France over failure of TerraUSD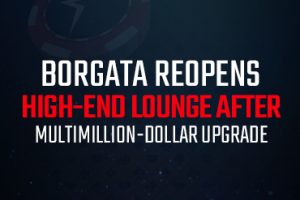 Borgata reopens high-end lounge after multimillion-dollar upgrade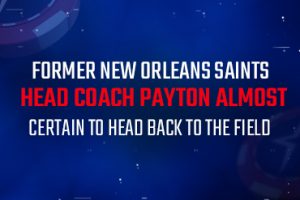 Former New Orleans Saints head coach Payton almost certain to head back to the field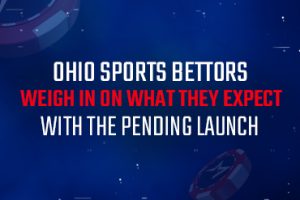 Ohio sports bettors weigh in on what they expect with the pending launch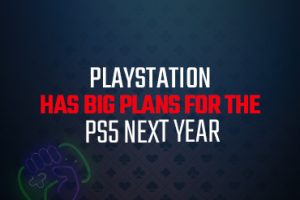 PlayStation has big plans for the PS5 next year
CS:GO competitions are turning players into millionaires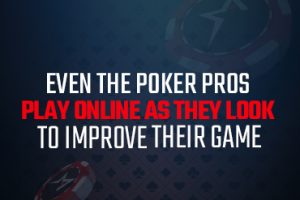 Even the poker pros play online as they look to improve their game