Casinos in Atlantic City continue to show strong growth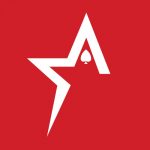 By Bob Garcia
The casino hub of New Jersey is finding solid ground as gamblers return
Even though 2019 was an incredible year for Atlantic City casinos, 2022 seems to be proving to fare even better, and it's not even over yet. According to recent mixed results on the region's gaming industry performance released by New Jersey's Division of Gaming Enforcement (DGE), the nine casinos in this busy city earned $269.2 million in gross operating win in the third quarter. News like this continues to come in steadily to Americas Cardroom, demonstrating just how strong America's Playground is in the industry.
While it's true that the recent figure translates to a 13% year-over-year quarterly loss, it's 12.5% more than the profit they made in the third quarter of 2019. According to Jane Bokunewicz, director of the Lloyd D. Levenson Institute for Gaming, Hospitality, and Tourism at Stockton University, last summer presented some major hurdles in the industry. Those factors included rising gas prices, inflation, shortages of people and supplies.
Bokunewicz added that expenses, wage increases and reduced overhead represented a major financial challenge for all casino operators in this city. This all explained why this third quarter was less than the same period last year.
Still, much of the gain has been attributed to the operations of Hard Rock, owned by the Seminole Tribe of Florida. The casino posted the highest earnings in the third quarter at $44 million. The Tropicana and Borgata follow, with profits of $41.5 million and $40 million, respectively.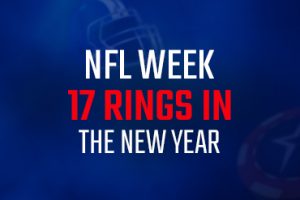 NFL Week 17 Rings in the New Year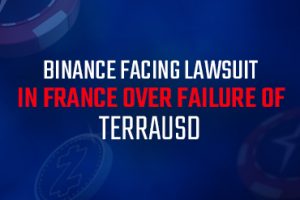 Binance facing lawsuit in France over failure of TerraUSD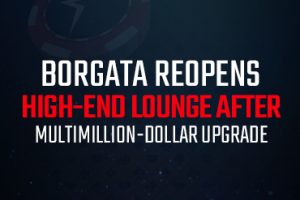 Borgata reopens high-end lounge after multimillion-dollar upgrade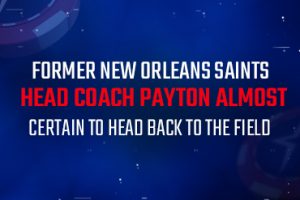 Former New Orleans Saints head coach Payton almost certain to head back to the field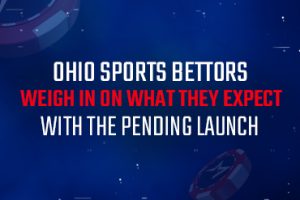 Ohio sports bettors weigh in on what they expect with the pending launch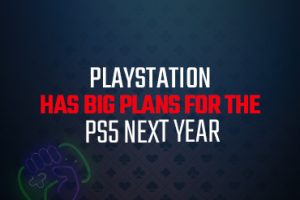 PlayStation has big plans for the PS5 next year
CS:GO competitions are turning players into millionaires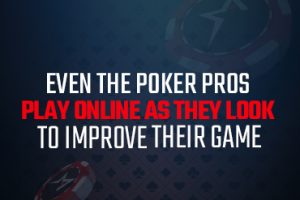 Even the poker pros play online as they look to improve their game