Boston Celtics solidify top spot in NBA title odds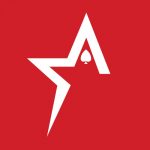 By Bob Garcia
The Boston Celtics began this season coming off a crushing NBA Finals loss and then lost their coach (Ime Udoka) after a minimum year-long suspension. The team then had a somewhat sluggish 4-3 start to the regular season and it looked like the fortunes could go either way for the "Men in Green".
Now, fast forward to today (Tuesday) and you see that Boston has the best record (17-4) in the NBA after going 13-1 in their last 14 games. They are also 9-2 ATS in their last 11 and claim the top spot (+425) in the updated NBA title odds at the Americas Cardroom sportsbook.
Right behind Boston is Milwaukee (+525), who is not only very talented, but presents a size mismatch against Boston down low. It wouldn't be surprising to see Boston and Milwaukee remain the two best teams in the league and meet up in the Eastern Conference Finals.
The West Conference is a lot more muddled with defending-champ Golden State (+715) having the best title odds despite having the conference's 8th-best mark (11-10) . Phoenix (14-6) has the best record in the conference after winning five-straight games and they look like a very good value at their current +900 odds.
2023 NBA title odds favorites:
1. Boston Celtics +425
2. Milwaukee Bucks +525
3. Golden State Warriors +715
4. L.A. Clippers +840
5. Phoenix Suns +900
6. Brooklyn Nets +1600
7. Denver Nuggets +1600
8. Memphis Grizzlies +1725
9. Philadelphia 76ers +1750
10. Cleveland Cavaliers +1925
11. Dallas Mavericks +2450
12. Atlanta Hawks +2500
13. New Orleans Pelicans +2950
14. Miami Heat +3000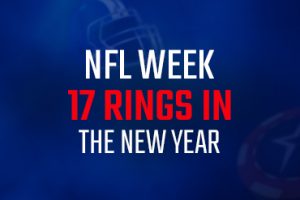 NFL Week 17 Rings in the New Year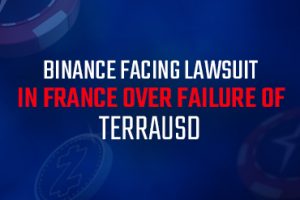 Binance facing lawsuit in France over failure of TerraUSD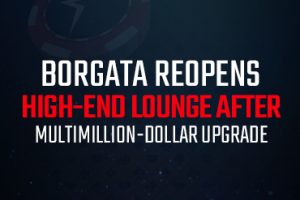 Borgata reopens high-end lounge after multimillion-dollar upgrade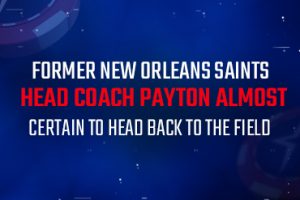 Former New Orleans Saints head coach Payton almost certain to head back to the field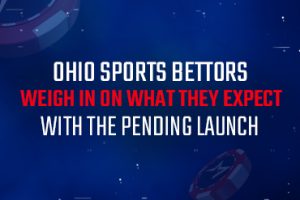 Ohio sports bettors weigh in on what they expect with the pending launch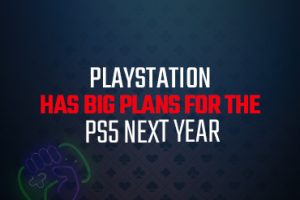 PlayStation has big plans for the PS5 next year
CS:GO competitions are turning players into millionaires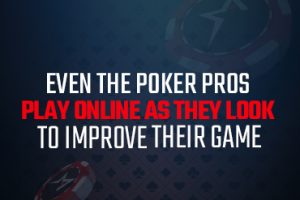 Even the poker pros play online as they look to improve their game