Blast.tv hopes to provide a unique approach to watching eSports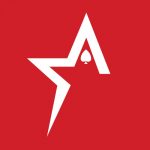 By Bob Garcia
The streaming platform is looking to take eSports viewing mainstream
BLAST is one of the largest companies in the eSports world. Its BLAST Premiere tournament series features the participation of the best teams in the world. Now, with the intention of continuing to expand its footprint in the space, the firm has decided to launch BLAST.tv. This project is intended to revolutionize the way many fans on Americas Cardroom view and enjoy eSports.
The BLAST.tv streaming platform has arrived with the goal of providing fans with the opportunity to enhance and customize their watch-making skills. While adding a number of innovative features to its list, the platform can give fans the full advantage of eSports. As a result, users can watch live events in an unparalleled way, and relive the highlights of tournaments that have already taken place whenever and wherever.
It's no secret that the eSports audience has grown exponentially over the past few years. Analysts expect the figure to reach 725 million viewers by 2025. This being the case, BLAST has been ahead of the race, bringing a live experience ideal for the demanding audience in the space.
The platform, capable of cataloging all the important highlights of an event, is powered by a custom video player with 4K capabilities. It gives fans the opportunity to connect with the eSports world through high quality and share their ideas with everyone else involved in the community.
"By BLAST our aim is to provide no-gyming entertainment for everyone in our industry," said Tom Greene, head of BLAST. "The public launch of BLAST.tv is a huge step on this journey. BLAST has been working hard to deliver the best online sports entertainment possible. Recently we've invested in a digital platform that would improve and supplement these experiences."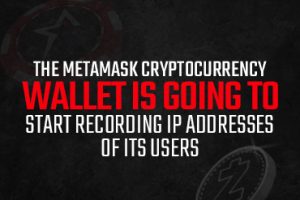 The MetaMask cryptocurrency wallet is going to start recording IP addresses of its users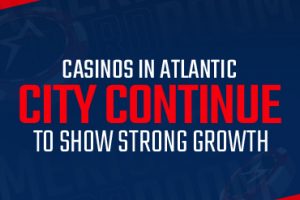 Casinos in Atlantic City continue to show strong growth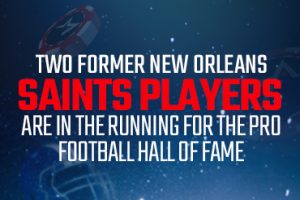 Two former New Orleans Saints players are in the running for the Pro Football Hall of Fame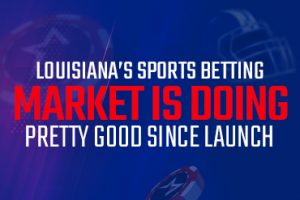 Louisiana's sports betting market is doing pretty good since launch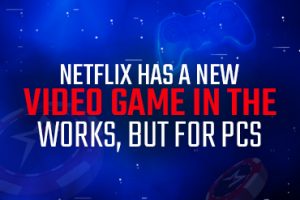 Netflix has a new video game in the works, but for PCs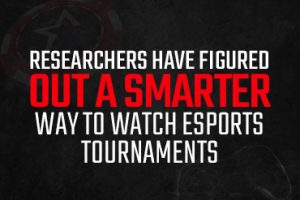 Researchers have figured out a smarter way to watch eSports tournaments
These are the tips the top poker pros follow to win more at the tables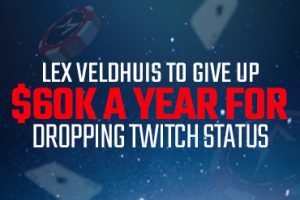 Lex Veldhuis to give up $60K a year for dropping Twitch status