Binance acquires regulated Japanese crypto firm Sakura Exchange BitCoin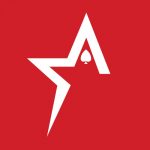 By Bob Garcia
As layoffs and bankruptcies mount across the crypto industry, one major player is going in the opposite direction. Binance, which is the world's largest cryptocurrency exchange, announced today that it has acquired Sakura Exchange BitCoin (SEBC), which is a well-known and fully regulated Japanese cryptocurrency exchange.
The acquisition means that Binance will now operate as a Japan Financial Services Agency (JFSA) regulated company. Neither Binance nor SEBC have disclosed any terms of the deals to the public.
Commenting on the acquisition, Sakura Exchange BitCoin Chief Executive Officer Hitomi Yamamoto said, "We are honored and delighted to make this announcement with Binance, one of the world's leading crypto asset exchange service providers." Yamamoto added, "On top of our effort to prioritize user protection, Binance's strong compliance system will contribute to building a more compliant atmosphere for users in Japan and help them access key crypto services needed for mass adoption in the future."
Although it remains to be seen how long it will take Binance to consolidate its offerings in the Japanese market, Binance Japan's General Manager Takeshi Chino remarked, "We will actively work with regulators to develop our combined exchange in a compliant way for local users."
While Binance currently has regulatory authorizations and approvals in New Zealand, Spain, France, Italy, Poland, Cyprus, Dubai, Abu Dhabi, Lithuania, and Kazakhstan, this latest acquisition effectively gives the crypto company its first East Asian license.
More information about Binance's suite of crypto products can be found at binance.com.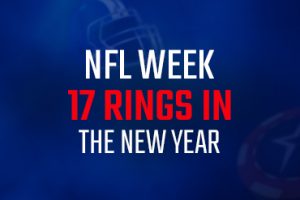 NFL Week 17 Rings in the New Year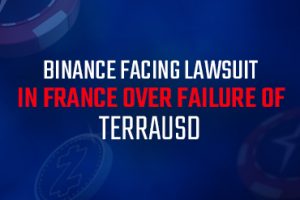 Binance facing lawsuit in France over failure of TerraUSD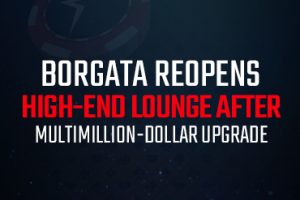 Borgata reopens high-end lounge after multimillion-dollar upgrade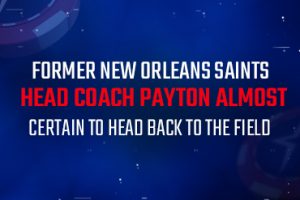 Former New Orleans Saints head coach Payton almost certain to head back to the field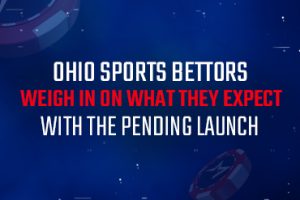 Ohio sports bettors weigh in on what they expect with the pending launch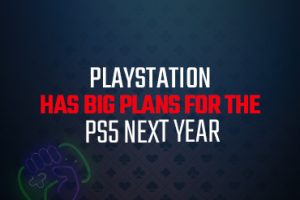 PlayStation has big plans for the PS5 next year
CS:GO competitions are turning players into millionaires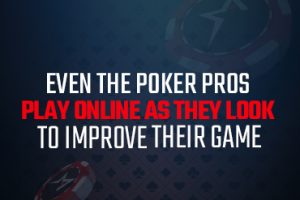 Even the poker pros play online as they look to improve their game