Bettors start placing wagers on whether Kentucky will legalize sports betting in 2023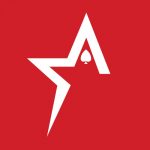 By Bob Garcia
The state has a chance at legalizing sports betting next year, but it's not a sure thing
Kentucky bettors can't yet throw their luck at sports betting, but they can certainly bet on whether or not their home state launches this market over the next year. While many states around the country have already welcomed the activity, the Bluegrass State is still on the pending list. However, it is possible that this will change in 2023.
The Commonwealth's legalization efforts have failed to see the light of success in the past. While the House had no problem passing a sports betting bill this year, the measure hit a major roadblock when it was introduced in the socially conservative Senate. Still, it seems that sports betting fans, including those on Americas Cardroom, are not letting hope slip away.
"I'm going to continue to advocate for it," Senate Majority Floor Leader Damon Thayer told LEX 18. "I think it's a natural extension of pari-mutuel betting on horses, which we've had here for generations. And we're a sports-crazy state. A sports-crazy state."
Even with a short session, Thayer believes 2023 could represent a solid opportunity for sports betting as it seeks legalization. Thayer asserts that many new members poised to join the Republican caucus could be pro-sports betting, replacing those who currently are not. This means the state could be closer to getting enough votes to succeed. "Each session takes on a life of its own, and we'll see if it has enough energy once we get here to pass it," he added.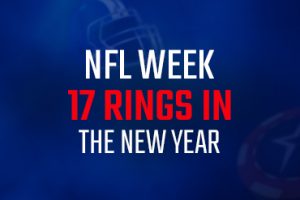 NFL Week 17 Rings in the New Year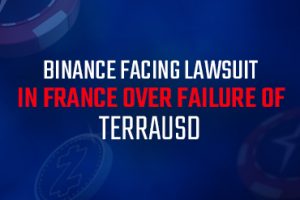 Binance facing lawsuit in France over failure of TerraUSD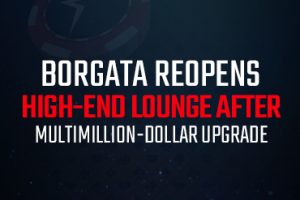 Borgata reopens high-end lounge after multimillion-dollar upgrade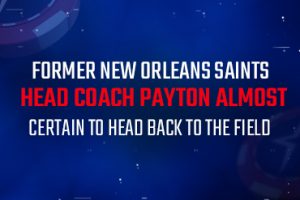 Former New Orleans Saints head coach Payton almost certain to head back to the field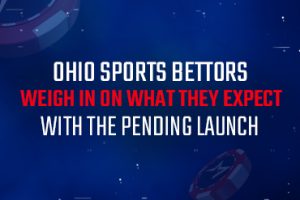 Ohio sports bettors weigh in on what they expect with the pending launch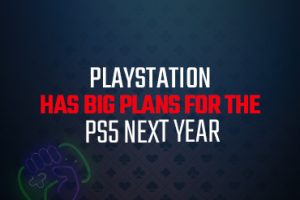 PlayStation has big plans for the PS5 next year
CS:GO competitions are turning players into millionaires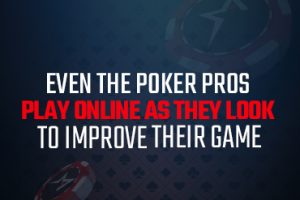 Even the poker pros play online as they look to improve their game