Bank of England deputy governor calls for greater regulation after collapse of FTX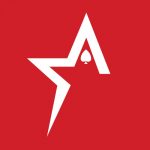 By Bob Garcia
World bankers and regulators continue to chime in following the FTX fiasco.  After the crypto exchange revealed that it owed $3.1 billion to its 50 largest creditors, Bank of England Deputy Governor Sir Jon Cunliffe reiterated that it's time for greater regulation. He also noted that the implosion will not undermine the traditional banking system.
At a Warwick Business School event on Monday, Sir Jon Cunliffe remarked, "While the crypto world, as was demonstrated during last year's crypto winter and last week's FTX implosion is not at present large enough or interconnected enough with mainstream finance to threaten the stability of the financial system, its links with mainstream finance have been developing rapidly."
Although FTX lacked a license to operate in the United Kingdom, the company's collapse has impacted investors across the globe. Prior to the downfall of FTX, now-disgraced former-CEO Sam Bankman-Fried constantly described the company as being the industry's most regulated cryptocurrency exchange.  While the firm was authorized to operate in numerous nations, customers and investors ultimately had no protection.
Sir Jon Cunliffe added, "We should not wait until it is large and connected to develop the regulatory frameworks necessary to prevent a crypto shock that could have a much greater destabilizing impact."
Cunliffe also noted that the Bank of England was still considering a central bank digital currency for the United Kingdom.  Even though the price of bitcoin has dropped by 70% and counting, there is still a desire to reduce the day-to-day use of physical cash.  The Bank of England is expected to issue a report on the topic in late 2022 or early 2023.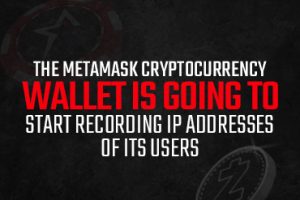 The MetaMask cryptocurrency wallet is going to start recording IP addresses of its users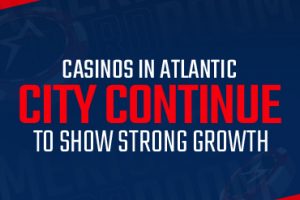 Casinos in Atlantic City continue to show strong growth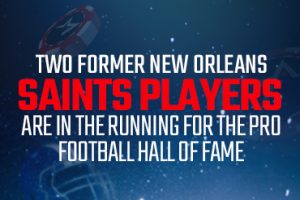 Two former New Orleans Saints players are in the running for the Pro Football Hall of Fame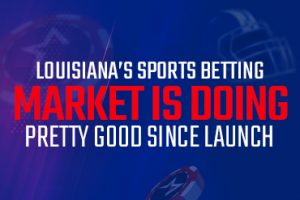 Louisiana's sports betting market is doing pretty good since launch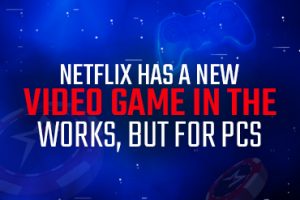 Netflix has a new video game in the works, but for PCs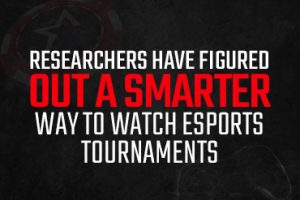 Researchers have figured out a smarter way to watch eSports tournaments
These are the tips the top poker pros follow to win more at the tables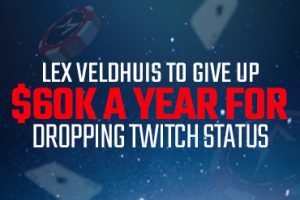 Lex Veldhuis to give up $60K a year for dropping Twitch status