An eSports betting platform is now a sponsor of the CS:GO Champion of Champions Tour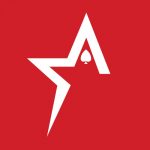 By Bob Garcia
Prosper Ultimate has big plans for eSports betting in tournaments
The CS:GO Champion of Champions Tour (CCT) tournament series now has an official partner for its fan participation. According to recent reports, Prosper Ultimate, a sports betting and pick'em platform, has been chosen to take on this role. Using data from GRID Esports, Prosper Ultimate plans to create a dedicated Champion of Champions hub. There, many will be able to find different data on all the games as well as access for users, including those on Americas Cardroom, to bet on the games.
CS:GO features a large-scale tournament called the Champion of Champions Tour. Having already kicked off, this event is jointly organized by eSports data company GRID, Eden Esports, FACEIT, Fantasyexpo, Relog Media, and more.
The circuit, which will run through 2024, has a total prize pool of nearly $3.5 million. Many great players are coming together to showcase their incredible power and line their pockets thanks to their vast experience in the eSports space.
Users have the possibility to place bets on a small scale, thanks to the platform offered by Prosper Ultimate. Through it, it is possible to bet on headshot numbers in CS:GO games or kill counts. As if that were not enough, the firm also offers an "Esports bingo" segment and different casino games. Hive Gaming was in charge of launching this platform earlier this year.
With a total amount of $1 million at stake, users can make use of the dedicated center to predict post-match statistics for CCT games, the two companies said. All CCT games in all seven regions will be included in the hub, from regional qualifiers to the grand finals in 2024. Data from all matches will be provided by GRID.
"Champion of Champions Tour is a promising opportunity for the wider CS:GO scene and we are optimistic about the future of our partnership," Tommy Nguyen, Digital Marketing Manager at Prosper, commented. "Our product operating in tandem with CCT will expand the reach of CS:GO around the world and introduce multiple layers of engagement to new demographics of both parties."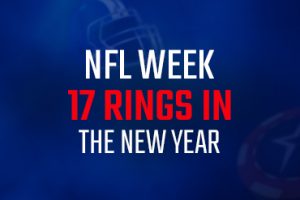 NFL Week 17 Rings in the New Year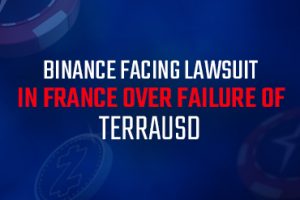 Binance facing lawsuit in France over failure of TerraUSD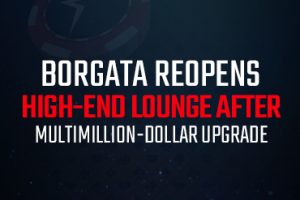 Borgata reopens high-end lounge after multimillion-dollar upgrade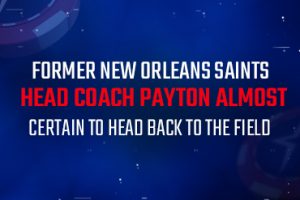 Former New Orleans Saints head coach Payton almost certain to head back to the field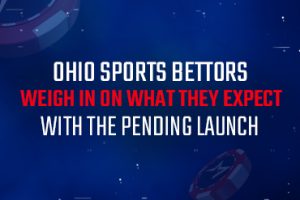 Ohio sports bettors weigh in on what they expect with the pending launch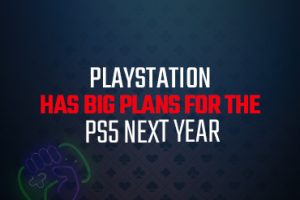 PlayStation has big plans for the PS5 next year
CS:GO competitions are turning players into millionaires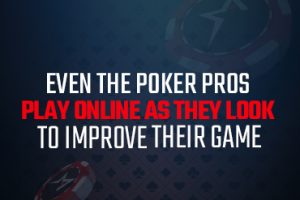 Even the poker pros play online as they look to improve their game