A new Starship Troopers video game is on the way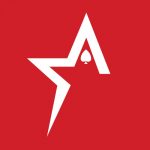 By Bob Garcia
The cult film is getting another video game thanks to Offworld Industries
Starship Troopers will have a new video game. From Offworld Industries, the developers announced that they are working on a new title for the franchise that will be cooperative for 12 players. According to what they announced, this new game, based on the film that is celebrating its 25th anniversary, will bring together a group of players who must work together to defeat waves of giant insects. Gamers on Americas Cardroom will have the opportunity to get together with their friends to enjoy a new title that seems to have great potential.
The announcement was made with a trailer where it can be seen that the game will be a first-person shooter title where players will have different weapons and equipment to deal with the waves of bugs. Starship Troopers was one of the most iconic science fiction movies of the 90s, and has also given rise to numerous video games. The last one was Starship Troopers Terran Command, a strategy game.
From Offworld Industries and Sony Pictures Consumer Products comes a new title based on the IP, although this time from the perspective of a first-person shooter. Starship Troopers Extermination will arrive on PC sometime in 2023. For now, it will only be released for PC through Steam, and in fact it will enter early access next year.
In this sci-fi shooter, players will control soldiers of the United Federation of Citizens, who will have to "defend" humanity from an arachnid invasion (the name of this alien species). Although in appearance it is a multiplayer FPS, in reality, Starship Troopers Extermination has much of the tactical and even strategic genre. It is very similar to Rainbow Six Siege in space.
The tactical factor will be vital to survival. In addition, you can choose your class (there will be three: assault, support and defense) and customize your team (as if it were a Call of Duty), as well as improve your soldier with the progression system. In principle, five maps have been announced, although they will be large and recreate some of the most characteristic areas of the film. There will be lots of winks to the 1997 film and also to the original novel.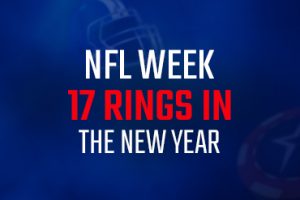 NFL Week 17 Rings in the New Year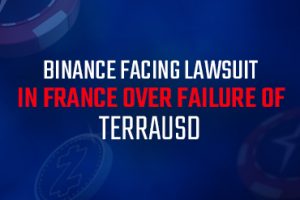 Binance facing lawsuit in France over failure of TerraUSD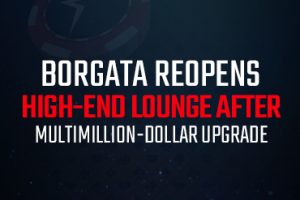 Borgata reopens high-end lounge after multimillion-dollar upgrade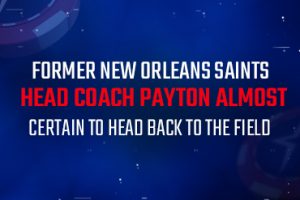 Former New Orleans Saints head coach Payton almost certain to head back to the field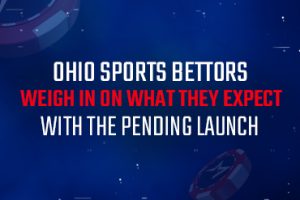 Ohio sports bettors weigh in on what they expect with the pending launch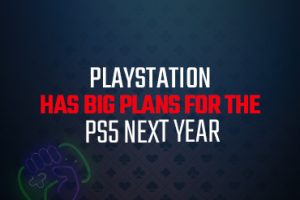 PlayStation has big plans for the PS5 next year
CS:GO competitions are turning players into millionaires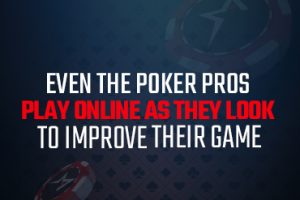 Even the poker pros play online as they look to improve their game