A new full-stack cryptocurrency payment gateway could help crypto expand as currency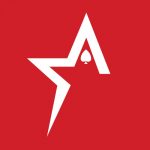 By Bob Garcia
Airswift wants to make it as easy as possible for retailers to interact with digital currency
Amid an ongoing crisis in the cryptocurrency world, good news for the space is also looming. Airswift, a leading financial technology company pioneering Web 3.0 native payment solutions, is looking to put aside the negatives of the moment and, to that end, has launched a full-stack cryptocurrency payment gateway. With a project like this, it is possible that cryptocurrency could find a way to expand as a currency.
The cryptocurrency-focused tech company unveiled Airswift Connect, a full-stack payment gateway capable of integrating with merchants' online stores. All those businesses worldwide that choose to use this platform can implement cryptocurrencies as a form of payment.
"Airswift customers benefit from our proven track record of safely managing billion-dollar transaction volumes using our enterprise-level, Web 3.0 native financial infrastructure," says the company. Online merchants can access Connect to settle their digital currency assets in stable or fiat currencies. This process is carried out while benefiting from extremely low fees, compared to credit card payments.
Many may be skeptical about the integration experience, but through its web-based format or application, integrating Connect becomes an extremely simple and fast process. Merchants can use the gateway add-on for Shopify or WooCommerce, or if they prefer, they will also be able to customize their online payment process to its fullest potential using Connect's API tool.
The company made it clear that Connect customers who sign up before December 31 will receive the benefit of free transaction fees for the next 90 days. It is certainly news on Americas Cardroom that would help the implementation of cryptographic payments expand to many places around the world.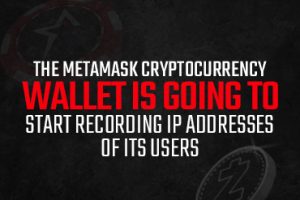 The MetaMask cryptocurrency wallet is going to start recording IP addresses of its users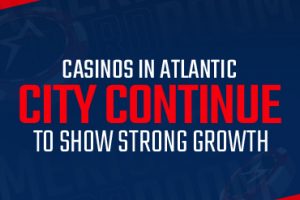 Casinos in Atlantic City continue to show strong growth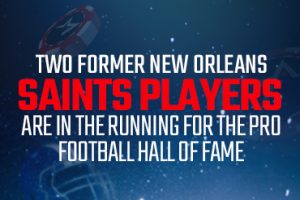 Two former New Orleans Saints players are in the running for the Pro Football Hall of Fame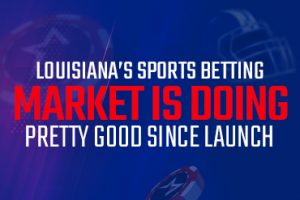 Louisiana's sports betting market is doing pretty good since launch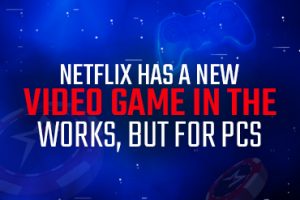 Netflix has a new video game in the works, but for PCs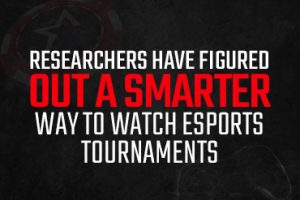 Researchers have figured out a smarter way to watch eSports tournaments
These are the tips the top poker pros follow to win more at the tables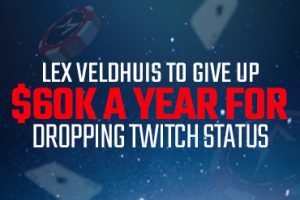 Lex Veldhuis to give up $60K a year for dropping Twitch status