Vitality, OG, and Heroic are on their way to the Rio Major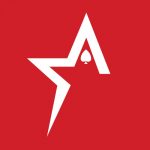 By Bob Garcia
The eSports squads pull off big wins to advance to the CS:GO Majors
At the end of last week, different results were announced that prevented both Astralis and G2 from qualifying for the IEM Rio Major. However, that was not the case for three other teams packed with skills and talent, including the reigning ESL Pro League champions. Vitality, OG, and Heroic have secured a spot in the upcoming Major through the Road to Rio Europe RMR B.
The trio qualified on Saturday with 3-1 records. The best-of-one third-round matches saw these teams roll over their opponents and subsequently maintained that winning streak in their first best-of-three match of the fourth-round stage.
Heroic, who seems to be getting used to being part of the late Majors, knew how to get the job done against BIG. The former Pro League champion defeated their opponent in a decisive 2-0 series led by stavn and TeSeS. Although OG stumbled in their first-round match against MOUZ, they were able to win back-to-back and capped their run with an impressive comeback against Outsiders.
NiKo, m0nesy, gla1ve and many of the other great talents in G2 and Astralis will no longer be showing their skills to the fans on Americas Cardroom after their elimination. However, Vitality's qualification made that not such bad news. Considered one of the most star-studded teams in CS:GO history, the team was finally able to secure a top-level trophy in ESL Pro League Season 16.
Outsiders got off to a 2-0 start in the RMR, but still, run the risk of missing out on the Major for good after two consecutive best-of-three losses. They, MOUZ, and other teams are still on the hot seat and it is uncertain if they will really have what it takes to make it to RIO.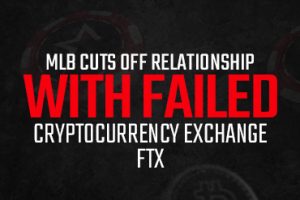 MLB cuts off relationship with failed cryptocurrency exchange FTX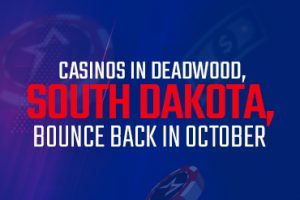 Casinos in Deadwood, South Dakota, bounce back in October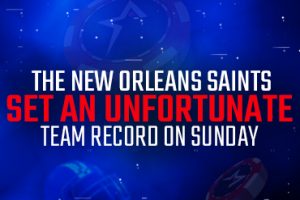 The New Orleans Saints set an unfortunate team record on Sunday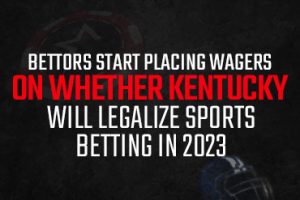 Bettors start placing wagers on whether Kentucky will legalize sports betting in 2023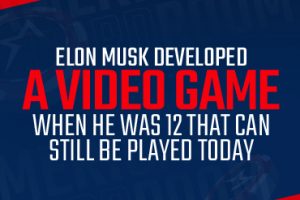 Elon Musk developed a video game when he was 12 that can still be played today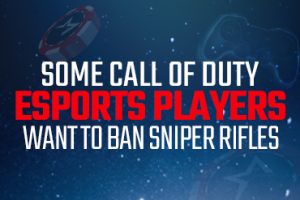 Some Call of Duty eSports players want to ban sniper rifles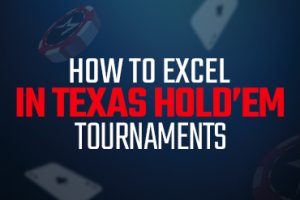 How to excel in Texas Hold'em tournaments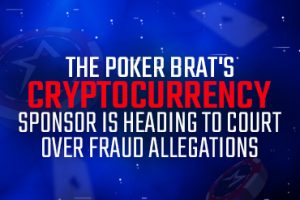 The Poker Brat's cryptocurrency sponsor is heading to court over fraud allegations