Tundra Esports conquered Team Secret to take down The International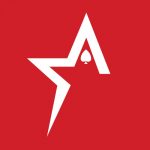 By Bob Garcia
One of the biggest eSports tournaments of the year comes to a close
The International 2022, the Dota 2 World Cup, has come to an end. Little by little, there were fewer teams left in the elimination brackets, and the fans on Americas Cardroom already know who the absolute champion is. Tundra Esports, the representative of the European server, achieved this historic milestone after defeating Team Secret by a score of 2-1.
The International 2022 is now in the books, and the winners of the tournament are already known. The world tournament of Dota 2, Valve's popular MOBA, already has its new champions and they are the Europeans of Tundra Esports. The eSports team won a best-of-five series against the mythical Team Secret, led by "Puppey," and took home the remarkable sum of $8,489,505.
In the match held in Singapore, specifically at the Singapore Indoor Stadium, Tundra Esports faced Team Secret. In the first game, which lasted about 40 minutes, Tundra showed that, despite having a draft with fewer skill synergies compared to Secret, they were better at executing their strategies and thus easily nullified the enemy heroes.
In the second game, with a quite similar duration, Team Secret could not hold its own, even though in the last part of the game, Tundra made considerable mistakes. Nevertheless, they still destroyed their base, which meant yet another defeat for the team of "Nisha" and "Resolut1on."
Finally, the third and agonizing game that saw off Team Secret lasted 44 minutes. Here, Tundra was on top at all times, and, despite the efforts of their rivals, the team had no major problems destroying all their structures and securing the match, although the runners-up did not throw the classic 'gg' of surrender.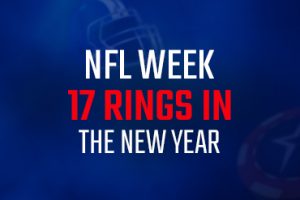 NFL Week 17 Rings in the New Year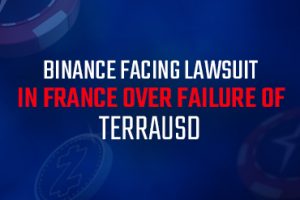 Binance facing lawsuit in France over failure of TerraUSD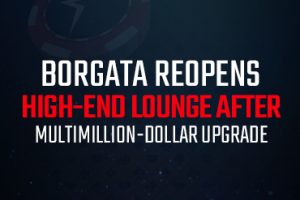 Borgata reopens high-end lounge after multimillion-dollar upgrade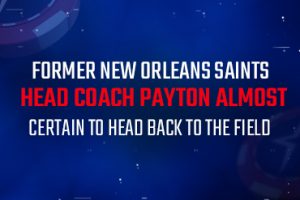 Former New Orleans Saints head coach Payton almost certain to head back to the field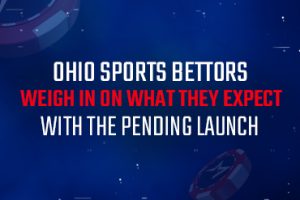 Ohio sports bettors weigh in on what they expect with the pending launch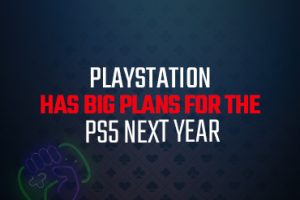 PlayStation has big plans for the PS5 next year
CS:GO competitions are turning players into millionaires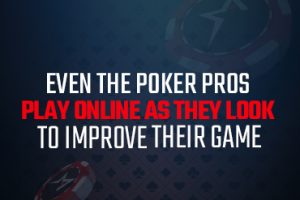 Even the poker pros play online as they look to improve their game