This 19-year-old is making $10,000 a month in the video game industry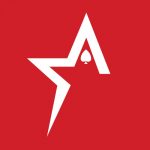 By Bob Garcia
A teenager has found the secret to making big money on video games
The 19-year-old Arash Lahijani, Jimmycanwrite2 on Fiverr, realized he could fill his pockets in a big way by writing video game character backstories, earning $10,000 a month. He writes specifically for users who play Grand Theft Auto 5 Roleplay. The video game industry is quite lucrative, so any fan on Americas Cardroom who is looking to earn some extra cash might want to give it a try.
It all came about because a friend of his had paid a Fiverr freelancer $70 to do it for a Grand Theft Auto character. After that, Lahijani started researching and realized there was a market with good doors of opportunity. It was something he could do as a sideline after school and on weekends. Sometime later, he had already earned over $60,000 writing over 400 GTA Roleplay character backstories.
Thus, this young man has increased his income, through writing and video games. His level of professionalism has reached such a high level that he now even offers three types of packages for clients, costing between $45 and $195.
The most expensive option includes a ten-page backstory that takes about a week to write. Either way, Lahijani proves that a little creativity plus video games can make a good income for a side hustle.
In just his second full month of dabbling in this activity on the platform, he earned $9,700. "I never knew writing could make me $10,000 in a month," says the 19-year-old sophomore at Baruch College in New York. He claims his clients range from "50-year-old parents to 15-year-old kids." Still, he makes it clear that there are times when he can only devote a little time to his work, due to other study-related tasks.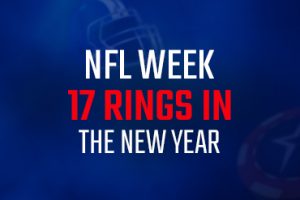 NFL Week 17 Rings in the New Year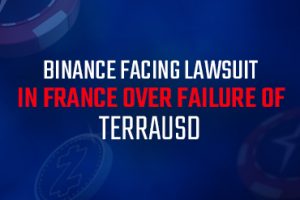 Binance facing lawsuit in France over failure of TerraUSD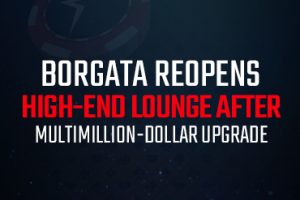 Borgata reopens high-end lounge after multimillion-dollar upgrade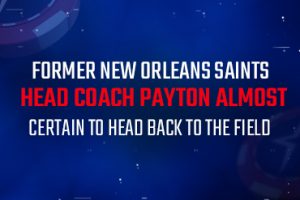 Former New Orleans Saints head coach Payton almost certain to head back to the field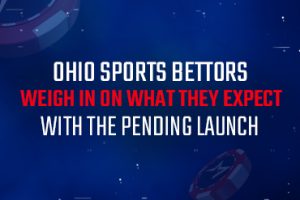 Ohio sports bettors weigh in on what they expect with the pending launch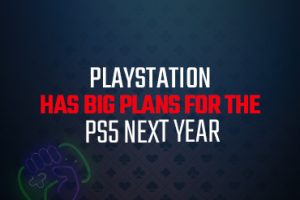 PlayStation has big plans for the PS5 next year
CS:GO competitions are turning players into millionaires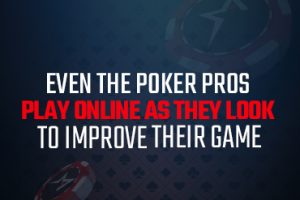 Even the poker pros play online as they look to improve their game