These five tips are guaranteed to help you win at the poker tables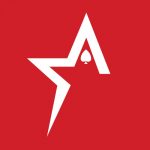 By Bob Garcia
Poker players looking to tweak their game can find support in these tips
In spite of the fact that of all casino games, poker is perhaps the one that depends less on chance, the truth is that in any of its modalities, luck plays an important role. Even so, this does not mean that it is not necessary to deploy good strategies that contribute to increasing profits or at least reduce them. For any Americas Cardroom player looking to increase their win rate, there are a few sure-fire tips to follow.
Always start by establishing a bankroll. Never play a poker game with the imperative need to win or with the inordinate expectation of doing so. Of course, the goal is always to end up with more money than before the game began.
To cash out or withdraw any winnings, you must have a set limit that you are willing to lose. Without knowing how to manage money, some bad decisions may be on the horizon.
At poker tables, it is very important to have enough chips so that you are not doomed to go all in or fold. To do this, don't waste chips looking for impossible projects.
As long as you have chips, keep them; don't think that just because you have chips, you have to get into a lot of pots. Do not get into hands to see what happens. If you get into a hand, you have to go and take it, so you need to play strong hands with which to win almost all the pots you enter.
Study your opponents. Although good poker players learn to interpret the mannerisms of their opponents, even those they are playing with for the first time, for a beginner, this can be a bit difficult, so it would be advisable to focus more on playing patterns. Many factors can be seen as patterns of behavior, and by detecting them, you can extract a lot of benefits.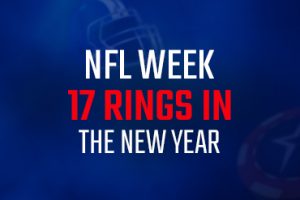 NFL Week 17 Rings in the New Year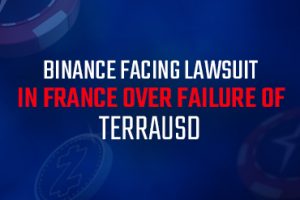 Binance facing lawsuit in France over failure of TerraUSD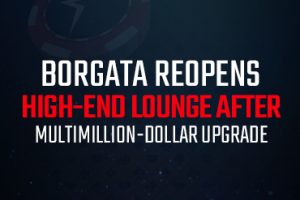 Borgata reopens high-end lounge after multimillion-dollar upgrade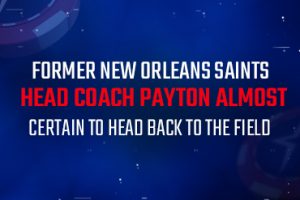 Former New Orleans Saints head coach Payton almost certain to head back to the field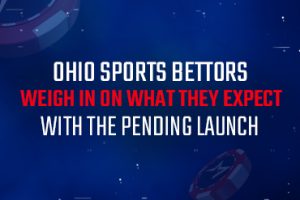 Ohio sports bettors weigh in on what they expect with the pending launch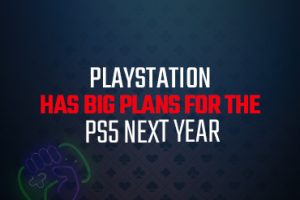 PlayStation has big plans for the PS5 next year
CS:GO competitions are turning players into millionaires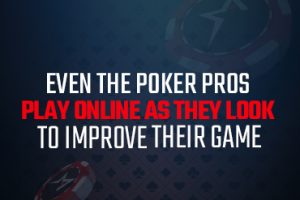 Even the poker pros play online as they look to improve their game