The Merge accomplished one of its goals for Ethereum as the blockchain is now more eco-friendly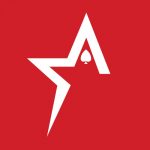 By Bob Garcia
The latest upgrade to the Ethereum network reduced its energy consumption by 99.9%
To date, The Merge has been considered one of the most relevant updates to the Ethereum blockchain. In fact, this can be clearly evidenced after having reduced the energy consumption of the network by 99.9% immediately. It seems that the decision was extremely wise, and many benefits are now being enjoyed through the merger.
As Americas Cardroom reported over a month ago, the Ethereum blockchain moved from a proof-of-work (PoW) to a proof-of-stake (PoS) consensus mechanism. This move was part of an effort to become a green and environmentally friendly blockchain. As a result, a steep and immediate decrease in the total energy consumption of the Ethereum network has been evidenced.
Previously, Ethereum's annual energy consumption was reported to be between 46.31 terawatt hours (TWh) per year and 93.98 TWh. The latest update with the lowest reported energy levels came at the end of 2019, at 4.75 TWh per year. Since the day of the merger (September 15), Ethereum's energy has been reduced by more than 99.9% and continues to maintain low energy consumption.
The network's carbon footprint now stands at 0.1 million tons of CO2 (MtCO2) per year. When translated into single Ethereum transactions, the electricity consumption is as low as 0.03-kilowatt hours (kWh) and the carbon footprint is 0.01 kg CO2.
Experts in the field claim that this is the same energy consumption used when tuning into two hours of YouTube. Many in the crypto space have applauded this great achievement and hope that the blockchain will stay green as time goes on.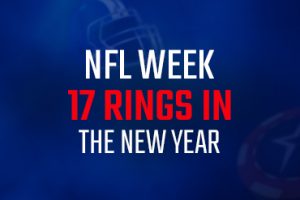 NFL Week 17 Rings in the New Year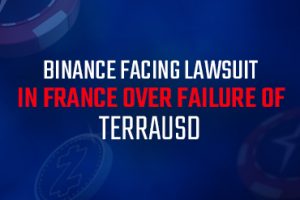 Binance facing lawsuit in France over failure of TerraUSD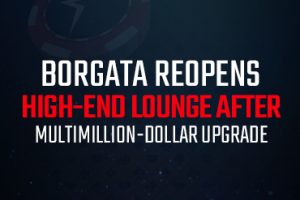 Borgata reopens high-end lounge after multimillion-dollar upgrade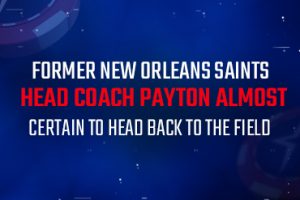 Former New Orleans Saints head coach Payton almost certain to head back to the field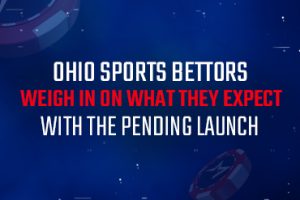 Ohio sports bettors weigh in on what they expect with the pending launch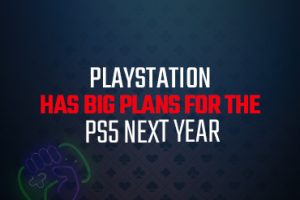 PlayStation has big plans for the PS5 next year
CS:GO competitions are turning players into millionaires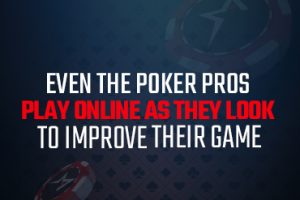 Even the poker pros play online as they look to improve their game