Texas poker room fails in bid to fight city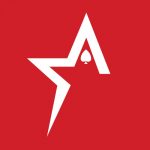 By Bob Garcia
Texas card rooms continue to face undue restrictions despite operating legally
The Texas poker community was dealt a major blow after the Dallas Board of Adjustment and Texas Card House lost in court after being sued by a city building official. A judge agreed with the building inspector's allegations and the poker room appears to be out of business for the foreseeable future.
While it is true that plaintiff Andres Espinoza may see this victory as detrimental across the board to gaming rooms throughout the state, interested parties have made it clear that they will not stand idly by. Texas Card House Dallas said it intends to begin the process of filing an appeal. Depending on the outcome, there may be another major update on Americas Cardroom.
Before preparing for the October 25 court hearing, Ryan Crow, CEO of Texas Card House, last month assured that the case will eventually end up in the state Supreme Court one way or another. If so, an unfavorable ruling could be a doomsday decision for poker rooms in Texas.
Earlier this year, the poker room was dealt a major blow after its Certificate of Occupancy was revoked, even though its business model was given the green light by the city two years ago. The curious thing is that the applicant himself had originally supported the business plan; however, it is obvious that his thinking changed as time went on.
While the legal battle went on for some time, the Dallas Board of Adjustment voted in favor of Texas Card House's appeal, a major victory for the poker club. Soon after, however, the city's interim building inspector, David Session, vowed to take legal action to reverse the operations director's decision. Last week, District Court Judge Eric V. Moye agreed.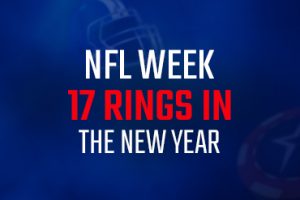 NFL Week 17 Rings in the New Year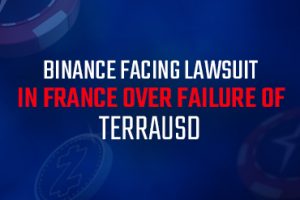 Binance facing lawsuit in France over failure of TerraUSD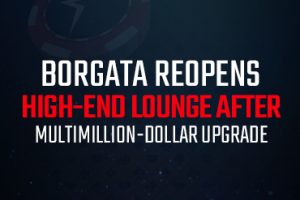 Borgata reopens high-end lounge after multimillion-dollar upgrade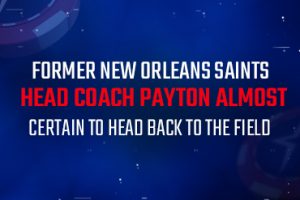 Former New Orleans Saints head coach Payton almost certain to head back to the field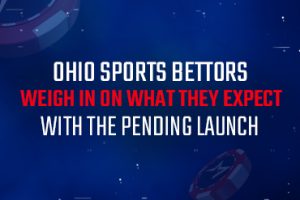 Ohio sports bettors weigh in on what they expect with the pending launch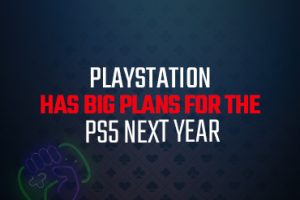 PlayStation has big plans for the PS5 next year
CS:GO competitions are turning players into millionaires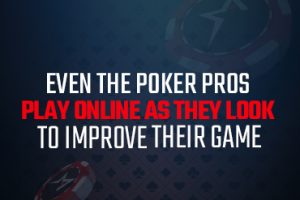 Even the poker pros play online as they look to improve their game