Reddit is going to give its most active users free NFT avatars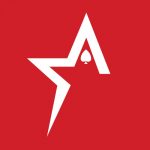 By Bob Garcia
Reddit is planning an airdrop of NFT avatars that might actually have value
Social network and online forum giant Reddit is running an airdrop of its new collectible avatar NFTs, which run through the Polygon network. The launch of this airdrop comes a week after Reddit asked some users of the social network to select avatars associated with other collections. Now a number of Snoo-based NFT characters are available to those who benefit, who can use those images on Reddit or other websites.
The move is part of the social network's growing interest in Blockchain technology, with this being one of the most tangible approaches for users. Followed by the tokenization of community points precisely so that members of the social network can use them to acquire content within the platform.
A Reddit administrator recently announced that the platform will launch an airdrop consisting of free NFTs for Reddit users who have a sufficient amount of Karma points. For users on Americas Cardroom who are unfamiliar, these points are a representation of the contribution made by the user on the platform.
Polygon is the Ethereum scaling system that Reddit uses to create collectible avatars. This system makes transactions more affordable, faster and more efficient. As if the free airdrop wasn't enough, Reddit also offers NFT avatars for sale on its own website. There are options ranging from $9.99 to $99.99 each.
Late last year Reddit co-founder Alexis Ohanian forged a partnership with the Polygon team through his venture capital firm Seven Seven Six, with which they announced the launch of a $200 million fund to invest in Web3 projects. More and more platforms are becoming interested in the crypto world.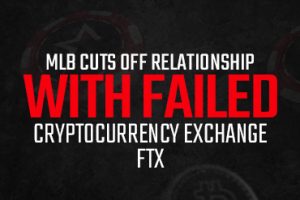 MLB cuts off relationship with failed cryptocurrency exchange FTX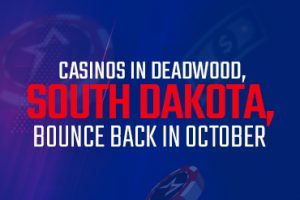 Casinos in Deadwood, South Dakota, bounce back in October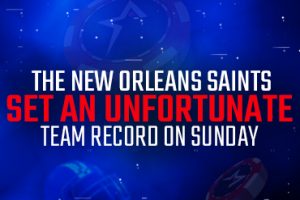 The New Orleans Saints set an unfortunate team record on Sunday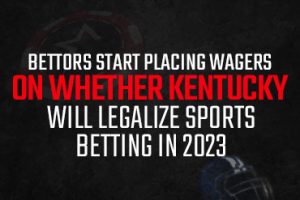 Bettors start placing wagers on whether Kentucky will legalize sports betting in 2023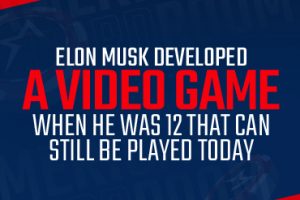 Elon Musk developed a video game when he was 12 that can still be played today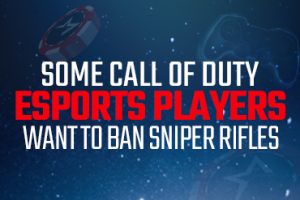 Some Call of Duty eSports players want to ban sniper rifles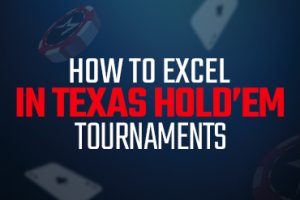 How to excel in Texas Hold'em tournaments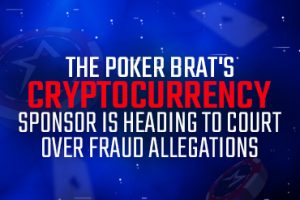 The Poker Brat's cryptocurrency sponsor is heading to court over fraud allegations