Rapper A$AP Rocky to appear in upcoming Need For Speed Unbound video game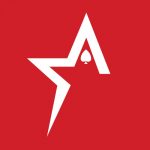 By Bob Garcia
The next version of the popular video game was recently announced and more details are coming to light
More details about the launch of Need For Speed Unbound continue to hit Americas Cardroom headlines. The existence of this new title has been an open secret for days now, as several insiders took it upon themselves to preview its main features before EA could officially unveil it. Yesterday, the entertainment firm finally took the plunge and shared the game's first trailer, and there are quite a few things to say about it. One of them has been rapper A$AP Rocky, who will apparently play an important role in the game.
The fusion of photorealism and effects reminiscent of cartoon animation is perhaps what is attracting the most attention from users. Still, it is also important to note the involvement of a celebrity in the new Need for Speed. The rapper A$AP Rocky has collaborated with Criterion to give a really new touch to this release.
According to what was implied, you can't play as A$AP Rocky in the main game of the Need For Speed Unbound video game. As revealed, A$AP Rocky will appear as the leader in a dedicated in-game mode called Takeover Scene. In this mode, players will work together to take over parts of Lakeshore City.
This appears to be a sort of combined PvE co-op mode in that it has its own campaign, but you progress by working and teaming up with other players. While there have been no further details on how the Takeover Scene mode will fully work, it appears that ASAP Rocky will guide you through the mode, rather than being who you play with.
Also, players will see more of the artist in the game before launch, as he is the face of Unbound, so expect Criterion and EA to reveal much more about his role in Takeover Scene on the Lakeshore City map soon. It's important to keep in mind that the game will be released on December 2 and will be available on PC, PS5 and Xbox X|S Series.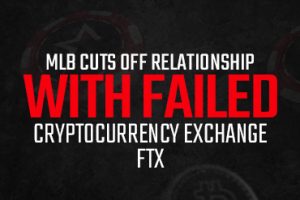 MLB cuts off relationship with failed cryptocurrency exchange FTX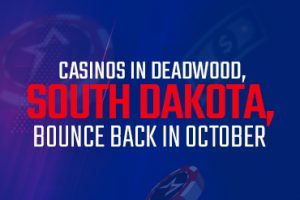 Casinos in Deadwood, South Dakota, bounce back in October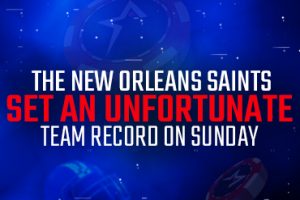 The New Orleans Saints set an unfortunate team record on Sunday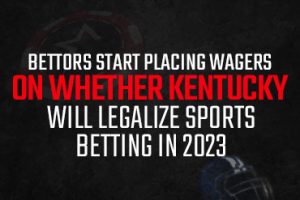 Bettors start placing wagers on whether Kentucky will legalize sports betting in 2023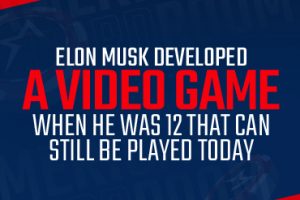 Elon Musk developed a video game when he was 12 that can still be played today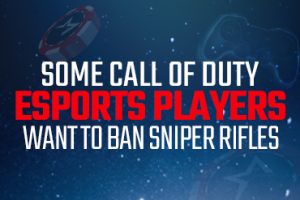 Some Call of Duty eSports players want to ban sniper rifles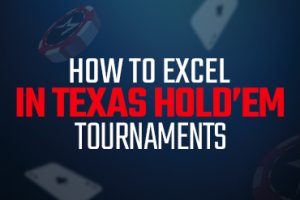 How to excel in Texas Hold'em tournaments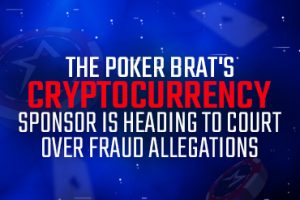 The Poker Brat's cryptocurrency sponsor is heading to court over fraud allegations