New Orleans Saints find success of Taysom Hill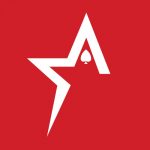 By Bob Garcia
The Saints defeat the Seahawks in a game that heavily depended on the QB
While saying that Taysom Hill is the tight end for the New Orleans Saints is self-explanatory, it remains questionable what position he actually plays. Whatever it is, his skills led the team to once again find its way to victory against the Seattle Seahawks last Sunday. The 39-32 result provides some relief for those fans on Americas Cardroom who saw their team lose the last three games.
Hill ran for three touchdowns, including a 60-yarder late in the game. In addition, the tight end threw for another touchdown, finally snapping a three-game losing streak for the Saints. Hill is undoubtedly one of the most versatile players on the team. He ran for touchdowns of eight and nine yards, and completed the only pass he attempted this season for a 22-yard touchdown to fellow tight end Adam Trautman.
"Look, I just work here and do what I'm asked to do," said Hill, 32, with a cheerful face for completing one of the most memorable days of his unconventional six-year NFL career. "My mindset is that, 'Man, I'm going to take advantage of every opportunity.' I felt like I was going to get more opportunities this week and so I did my part to make sure I was prepared."
For a moment, the Seahawks took a 32-31 lead when Kenneth Walker ran for a nearly 70-yard touchdown. However, the Saints went back in front for good on Hill's long run shortly thereafter.
Hill finished the day with 112 yards on the ground on new carries. That makes him just the third NFL player since 1970 to rush for 100 yards and three TDs while also passing for a touchdown in a game.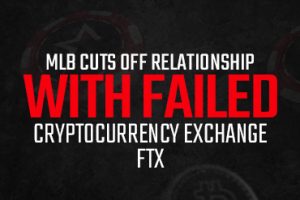 MLB cuts off relationship with failed cryptocurrency exchange FTX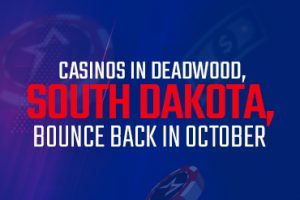 Casinos in Deadwood, South Dakota, bounce back in October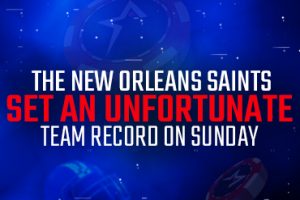 The New Orleans Saints set an unfortunate team record on Sunday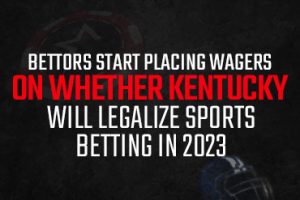 Bettors start placing wagers on whether Kentucky will legalize sports betting in 2023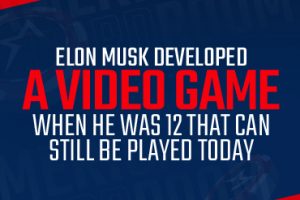 Elon Musk developed a video game when he was 12 that can still be played today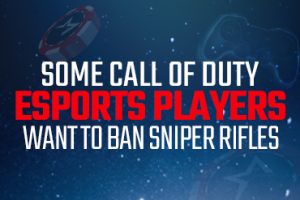 Some Call of Duty eSports players want to ban sniper rifles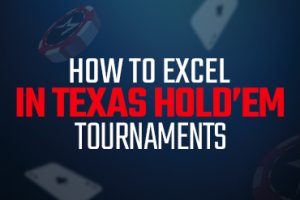 How to excel in Texas Hold'em tournaments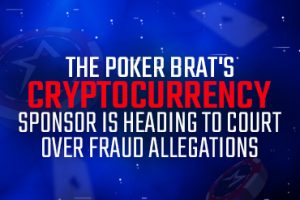 The Poker Brat's cryptocurrency sponsor is heading to court over fraud allegations