Massachusetts may be closing in on launch of sports betting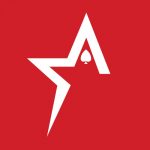 By Bob Garcia
There's still nothing definite on the table, but lawmakers appear to be making progress
While there remain some dilemmas over some processes related to temporary licenses, Massachusetts regulators are hopeful that a launch date for sports betting will come soon. There have already been many recent updates and there is no doubt that stakeholders and state residents on Americas Cardroom are anxiously awaiting the announcement of this date.
A meeting of the Massachusetts Gaming Commission was held yesterday. Members took the opportunity to discuss various issues related to sports betting, such as the submission of draft operator application forms. Launch dates were also an important part of the agenda, with several discussions on whether they should be simultaneous or staggered. Retail and online sports betting in the Bay State could be closer to receiving launch dates.
"Our meeting scheduled for Thursday is certainly going to shine more light on the timeframe and a whole bunch of other matters that are essential to putting together the final components and milestones on that timeline," said Cathy Judd-Stein, chair of the Massachusetts Gaming Commission said a few days ago "So I really ask that everybody stay tuned."
The meeting undoubtedly raised eyebrows among many industry stakeholders who are eager for the market to get started as soon as possible. As is well known, Massachusetts has a considerable population and is home to historic sports franchises such as the Boston Celtics. Much of this fan base must be very anxious to know that a possible launch date is on the horizon.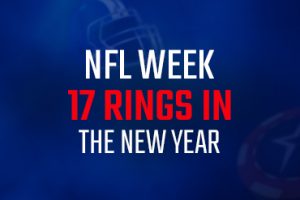 NFL Week 17 Rings in the New Year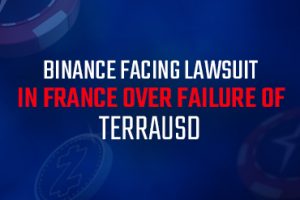 Binance facing lawsuit in France over failure of TerraUSD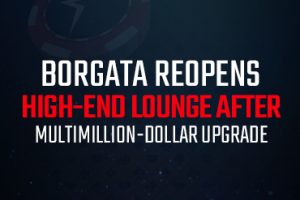 Borgata reopens high-end lounge after multimillion-dollar upgrade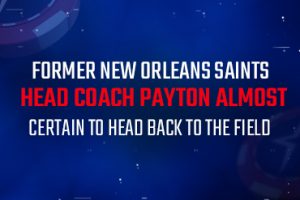 Former New Orleans Saints head coach Payton almost certain to head back to the field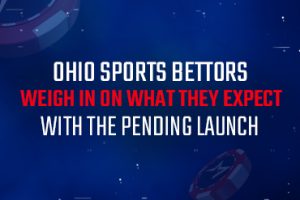 Ohio sports bettors weigh in on what they expect with the pending launch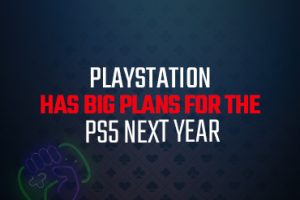 PlayStation has big plans for the PS5 next year
CS:GO competitions are turning players into millionaires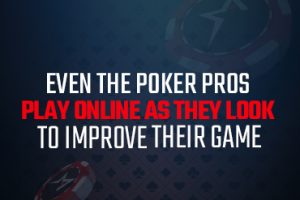 Even the poker pros play online as they look to improve their game