Massachusetts has a deadline for legalized sports betting, but bettors won't be happy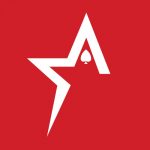 By Bob Garcia
Massachusetts may not make progress on sports betting until after the Super Bowl next year
Last week, it was announced in Americas Cardroom that regulators in Massachusetts were making final moves to set a launch date for sports betting. That time has now arrived, and while it should be cause for rejoicing for many stakeholders, it is not. Apparently everyone will have to wait patiently as the Massachusetts Gaming Commission (MGC) is targeting an online betting launch after the Super Bowl.
Three hours of deliberations late last week were necessary for the MGC to reach a conclusion. At the end of the day, the commission gave the go-ahead for a staggered launch of legal sports betting in the Bay State. No doubt, this decision met the ears of sportsbooks and bettors with great disappointment.
The MGC voted on a schedule that would delay the launch of sports betting until early March. With the big event taking place on February 12, bettors will not be able to bet on their favorite team in the Super Bowl. This will clearly cause operators to lose millions of dollars in cumulative revenue, not to mention the state treasury that would be gained due to the 20% tax on the market.
Retail operators did not fare too badly with the recent decision. The commission gave its approval to a late January launch of retail sports betting. Still, that go-ahead will cause sportsbooks operating at the two racetracks and three casinos in the state to miss out on the action stemming from the NFL playoffs, scheduled for Jan. 14-29.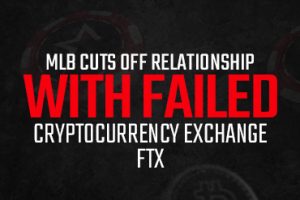 MLB cuts off relationship with failed cryptocurrency exchange FTX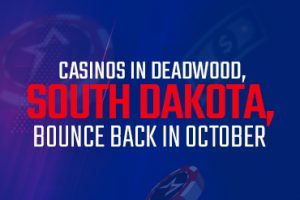 Casinos in Deadwood, South Dakota, bounce back in October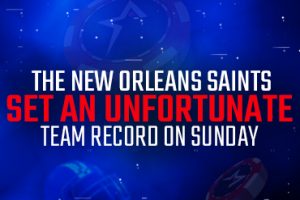 The New Orleans Saints set an unfortunate team record on Sunday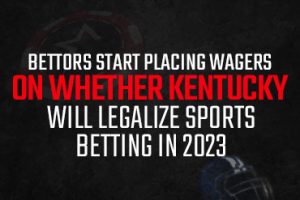 Bettors start placing wagers on whether Kentucky will legalize sports betting in 2023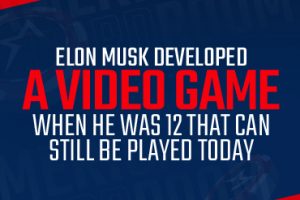 Elon Musk developed a video game when he was 12 that can still be played today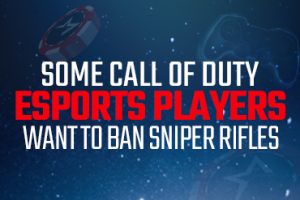 Some Call of Duty eSports players want to ban sniper rifles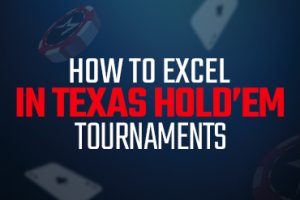 How to excel in Texas Hold'em tournaments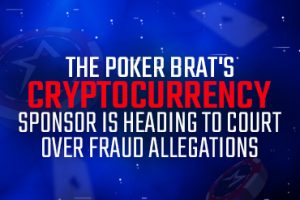 The Poker Brat's cryptocurrency sponsor is heading to court over fraud allegations