Massachusetts gaming regulators on track for sports betting rules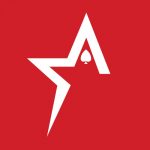 By Bob Garcia
The Massachusetts Gaming Commission believes everything is running according to schedule
Massachusetts continues to be one of the states raising several processes for conducting sports betting. It appears that regulatory production is still being handled by gaming regulators, who are looking to establish the state's new market with only a few months before the planned launch of in-person wagering. The news in Americas Cardroom was confirmed by the Massachusetts Gaming Commission's chief counsel yesterday morning.
Commission members were diving headfirst into an hour-long meeting, and general counsel Todd Grossman used the time to clarify that the agency's legal division continues to focus on drafting and promulgating regulations. Yesterday's meeting included a series of regulations ranging from licensing fees to temporary licensing.
"It seems to me that the trains are running on time. We continue to gain momentum here. The framework continues to take shape," Grossman said toward the end of the first part of the meeting. In addition to that, he added that the commissioners had already given the go-ahead for regulations governing applications for a sports betting license.
When Governor Charlie Baker gave the green light to sports betting a couple of months ago, commission attorneys said they had identified more than 200 potential issues that would require regulations. These range from rules dealing with companies that test wagering equipment to the outside vendors that betting companies would turn to for software. While the review process may take some time, commissioners may choose to adopt regulations on an emergency basis, which speeds up implementation while the public review process unfolds.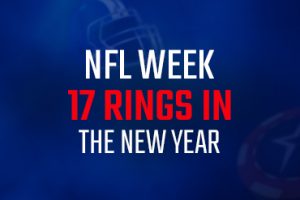 NFL Week 17 Rings in the New Year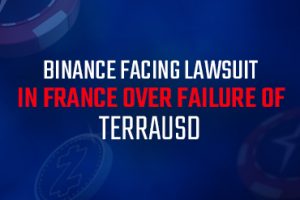 Binance facing lawsuit in France over failure of TerraUSD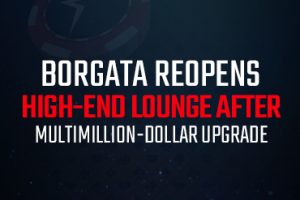 Borgata reopens high-end lounge after multimillion-dollar upgrade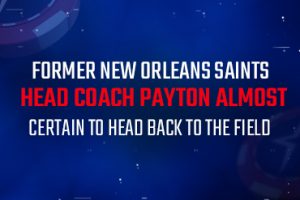 Former New Orleans Saints head coach Payton almost certain to head back to the field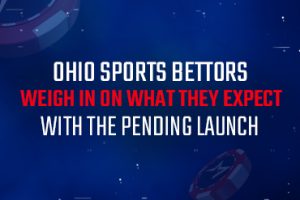 Ohio sports bettors weigh in on what they expect with the pending launch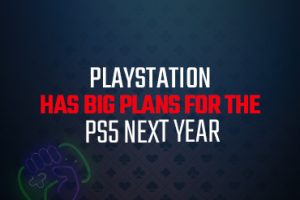 PlayStation has big plans for the PS5 next year
CS:GO competitions are turning players into millionaires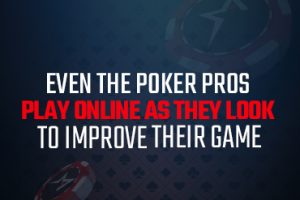 Even the poker pros play online as they look to improve their game