IGT is bringing its cashless gaming solution to Indigo Sky Casino in Oklahoma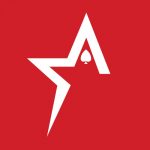 By Bob Garcia
Cashless gaming options continue to gain ground in casinos across the US
International Game Technology (IGT) recently announced that its award-winning cashless gaming solutions, Resort Wallet and IGTPay, are being implemented at Indigo Sky Casino in Wyandotte, OK. Guests at this resort now have the opportunity to download the "Indigo Sky & Outpost Casinos" app for Android and iOS and create a PIN-protected SkyWallet account. Cashless gaming is expanding to more entertainment venues across the country and now many fans on Americas Cardroom can enjoy its benefits.
All those who choose to install the app on their smart devices will have access to the integrated cashless slot game. A variety of funding sources will offer money transfers to and from the slot games to make this possible. ACH accounts, credit and debit cards will be among the options available, the company says.
IGT is looking for its cashless technology to become one of the largest markets in the US, and moves like these are really big steps toward achieving that goal. It is worth noting that IGT also implemented these cashless gaming modules at the six flagship Station Casinos properties in Las Vegas through the STN Cash app. A move like that made Sin City become the epicenter of the cashless gaming revolution.
"Partnering with IGT to introduce cashless gaming via Resort Wallet and IGTPay has been one of the most transformative casino floor technology deployments that Indigo Sky Casino has completed in several years," said Melanie Heskett, Indigo Sky Casino General Manager. She added that the technology would not only help boost slot play, but the implementation of cashless gaming is the fuel needed to drive the application's downloads ever higher. Tech-savvy users benefit from this as it simplifies operations while providing choice and convenience.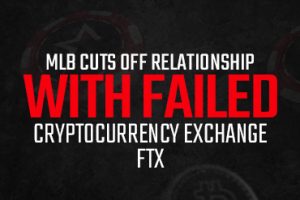 MLB cuts off relationship with failed cryptocurrency exchange FTX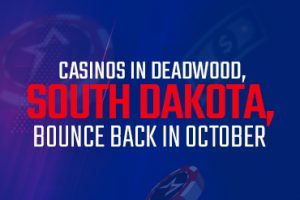 Casinos in Deadwood, South Dakota, bounce back in October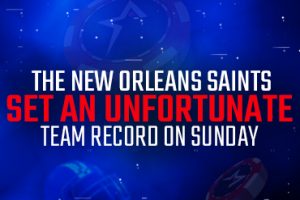 The New Orleans Saints set an unfortunate team record on Sunday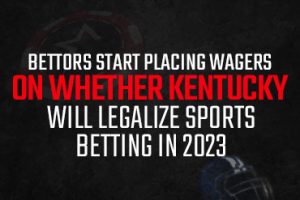 Bettors start placing wagers on whether Kentucky will legalize sports betting in 2023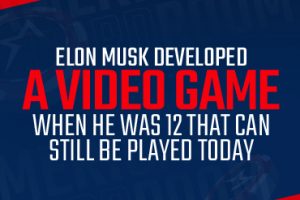 Elon Musk developed a video game when he was 12 that can still be played today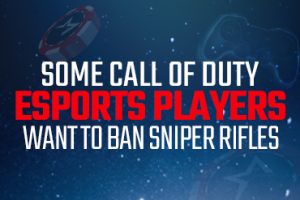 Some Call of Duty eSports players want to ban sniper rifles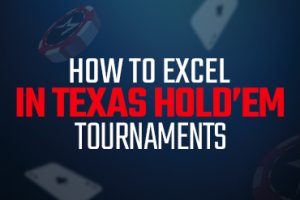 How to excel in Texas Hold'em tournaments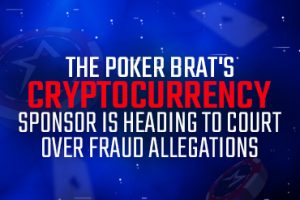 The Poker Brat's cryptocurrency sponsor is heading to court over fraud allegations