How to recognize the bluffs in Texas Hold'em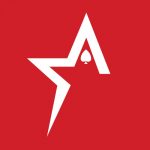 By Bob Garcia
Bluffing is an art form in poker, but almost anyone can make the most of it
More than a game of chance, poker requires skill, mental agility, and years of practice to master. One of the best Texas Hold'em techniques you should learn is the bluff. When faced with a weak hand, players have the opportunity to continue the game if they possess this skill. Anyone can learn poker but only a passionate individual can bluff their way to victory when they have a weak hand. That being said, it is important that as a player on Americas Cardroom you know how to get the most out of your cards and learn how to bluff like a pro.
Bluffing in poker is all about making a bet or raise, hoping that your opponent will fold during the game. You can bluff as many times as you want. However, it is best to bluff when you are sure that your opponent will fold. First of all, you must find the right moment to make a decision like this.
The more your opponent has to lose, the better the bluffing opportunity; that's the general rule. Consider going this route when there is a good buy-in and there is good wealth in your opponent's hands.
Many players will play more freely to win more money. It may be a good idea to bluff on the bubble if you compete in a $10k tournament against someone who won a satellite in play.
You should bluff when you are up against strong poker players because they are the ones who have the most complete and in-depth knowledge of the game. This is an important comparison to beginners who are likely to continue to bet on their own hands.
It is important to think about the size of your bet when bluffing, as betting a considerable amount is risky, especially when you don't know if they will discover your bluff. Knowing your bet size influences your opponent's action. The more you bet, the more likely your opponent is to fold.
See how your opponents react to your position, so you can decide when to bluff. This can be advantageous, especially when the opponent makes a move first, giving you a chance to see his reaction.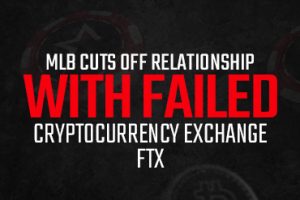 MLB cuts off relationship with failed cryptocurrency exchange FTX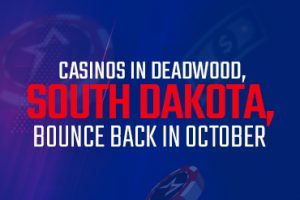 Casinos in Deadwood, South Dakota, bounce back in October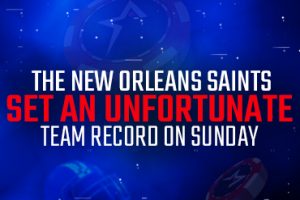 The New Orleans Saints set an unfortunate team record on Sunday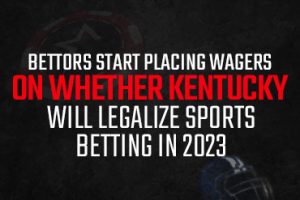 Bettors start placing wagers on whether Kentucky will legalize sports betting in 2023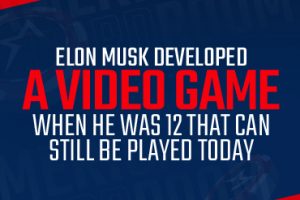 Elon Musk developed a video game when he was 12 that can still be played today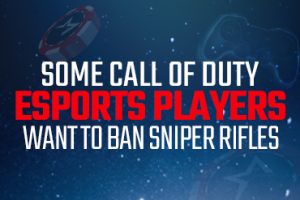 Some Call of Duty eSports players want to ban sniper rifles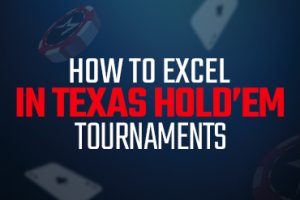 How to excel in Texas Hold'em tournaments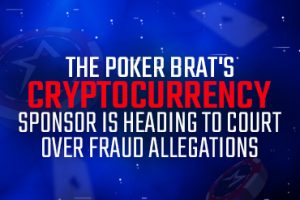 The Poker Brat's cryptocurrency sponsor is heading to court over fraud allegations