Hope increases for legal sports betting in Georgia ahead of the midterm elections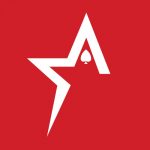 By Bob Garcia
The upcoming elections could pave the way for Georgia to advance legal sports betting
November is just around the corner and that means election day is closer than ever, a day that will play an important role in many jurisdictions around the country. Control of the House and Senate could be in the hands of the results of the upcoming mid-term elections. This could also lead to states like Georgia seeing some significant changes to their gaming laws, specifically sports betting.
Residents of the Peach State are looking forward to these upcoming elections as they could result in the legalization of sports betting. Georgia remains on the minority list of states that have yet to allow sportsbooks to become operational. However, to the good fortune of many Americas Cardroom stakeholders, this scenario could change.
Since the 2018 supreme court ruling, dozens of states have made the decision to pave the way for new sports betting legislation. Georgia has been stuck in that process, though now many have stopped standing idly by to take action on the issue.
Georgia is known for having sports fans who are extremely passionate about their teams. The Atlanta Braves and the University of Georgia recently had significant success. Still, unfortunately, the opportunities that this would have presented in the sports betting industry could not be taken advantage of. The state's sports bettors have not had the opportunity to place bets on their favorite teams, and have had to watch as neighboring states have that privilege.
While residents are allowed to bet with out-of-state operators, that loophole is not really convenient. Many have faith that the wait for in-state sports betting will not be as long, especially now that certain lawmakers are preparing for another push to legalize sports betting in 2023.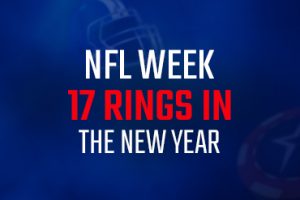 NFL Week 17 Rings in the New Year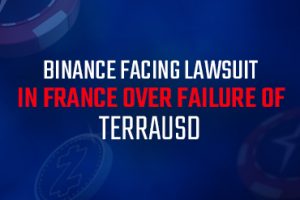 Binance facing lawsuit in France over failure of TerraUSD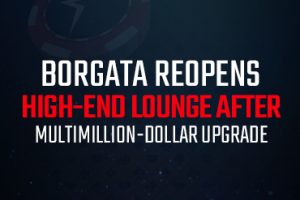 Borgata reopens high-end lounge after multimillion-dollar upgrade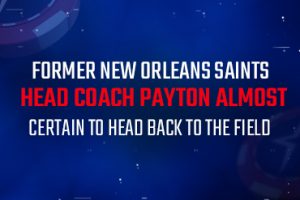 Former New Orleans Saints head coach Payton almost certain to head back to the field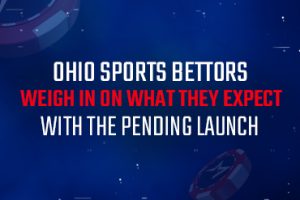 Ohio sports bettors weigh in on what they expect with the pending launch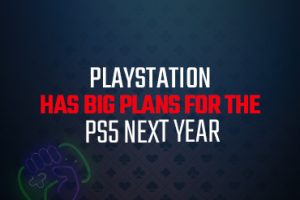 PlayStation has big plans for the PS5 next year
CS:GO competitions are turning players into millionaires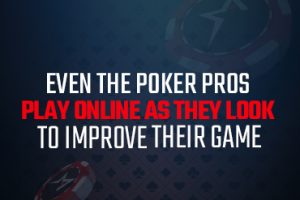 Even the poker pros play online as they look to improve their game