Harrah's Pompano Beach to pay fine in order to destroy owl habitat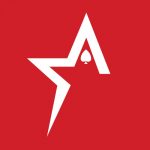 By Bob Garcia
The casino doesn't want to pay to relocate a family of owls from its breeding ground
Owls do not build nests, but simply lay their eggs on the floor of an attic or inside the hollow of a tree. Their number ranges from four to eight, although they can reach 11 in years when food is abundant. This species of bird appears to be abundant at Harrah's Pompano Beach in Florida and while management may be in time to avoid a fine, they say they would rather have to pay the consequences than make efforts to relocate the owls that have called the property home for many years.
After nearly six decades, owner and operator Caesars Entertainment put an end to live trotting races at the historic racino racetrack in early 2022. It appears the casino operator wants to undergo a makeover to give visitors a much fresher look.
The Isle Casino Pompano complex at Harrah's Pompano Beach is one of the properties under renovation by Caesars. This entertainment destination includes indoor and outdoor gaming with more than 1,600 slot machines and electronic table games positions, as well as poker tables for gambling enthusiasts.
Isle of Isle racetrack workers who were laid off after the cessation of live racing were the first to speak out on the issue of the casino's owl population habitat. According to the former employees, these owl families have been an important part of the complex's green space for decades.
Since then, Project Perch, a member organization of the Audubon Society that works to protect burrowing owls in South Florida, has joined the cause. The Florida Fish and Wildlife Commission (FWC) has said that both Cordish and Caesars are required to relocate the owls. Otherwise, they will have to pay a $9,500 fee for eradicating them from their natural environment.
The good news for lovers of these birds on Americas Cardroom is that the companies filed an application with the FWC seeking approval to pay the fee two months ago. "Avoidance and minimization are not feasible to achieve the purpose of the project," the application explained as to why the owl burrows cannot be relocated on the property.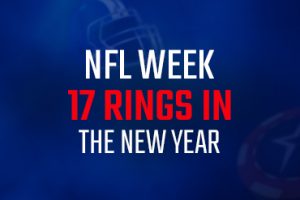 NFL Week 17 Rings in the New Year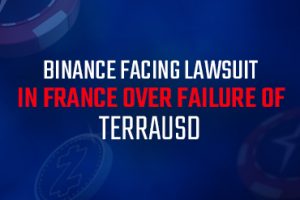 Binance facing lawsuit in France over failure of TerraUSD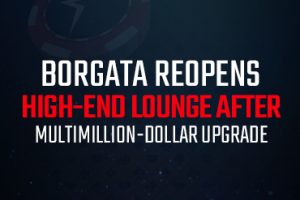 Borgata reopens high-end lounge after multimillion-dollar upgrade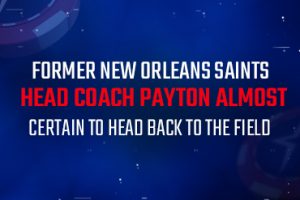 Former New Orleans Saints head coach Payton almost certain to head back to the field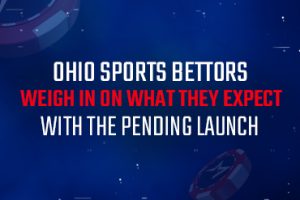 Ohio sports bettors weigh in on what they expect with the pending launch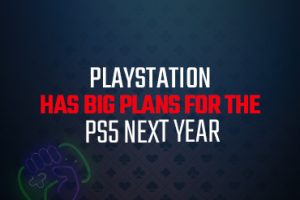 PlayStation has big plans for the PS5 next year
CS:GO competitions are turning players into millionaires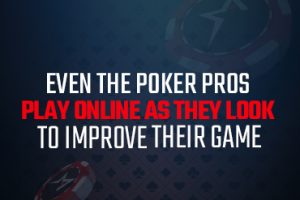 Even the poker pros play online as they look to improve their game