FIFA 23 gets going with a massive glitch in the transfer market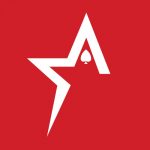 By Bob Garcia
The video game suffered an issue with a hero pack that caused a market crash
A blunder with one of FIFA 23's Hero Packs proved to be very expensive after a tradeable FIFA Ultimate Team Hero item was released on the game's virtual transfer market at a heavily discounted price. Chaos ensued as players tried to sell their assets as their value fell, trying to recoup some of the losses as the market flooded.
A pricing error on EA's part caused huge fluctuations in value in the Ultimate Team transfer market in FIFA 23. This caused a large number of players to lose millions in cash value in the game overnight. Certainly not an experience any gamer on Americas Cardroom would want to go through.
FUT Hero items are rare and, therefore, valuable. Each is associated with a player who has made a significant contribution to his club or is a fan favorite for one reason or another. A hero item can be worth millions of FUT coins on the virtual transfer market or obtained by buying packs, where the chances of obtaining one are slim.
So, when EA mistakenly released a bundle containing a tradable hero item for the low price of 25,000 FUT coins, the market was hit by an influx of cheap heroes, which reduced the perceived value of rare items. Gone were the players who snagged rare heroes and started selling them as they saw prices drop, which served to add fuel to the fire.
The bug has been fixed, with the pack only available for 25 minutes, but the damage was already done. EA has yet to comment on the situation, and as the market has started to recover, the loss of coins seems inevitable, and it remains to be seen what the publisher can do to improve the situation.
In past instances, when EA sold a bundle with an incorrect description, it usually compensate players with the original bundle. This means that some players can receive two FUT Hero cards for as little as 25,000 coins.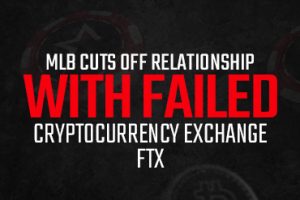 MLB cuts off relationship with failed cryptocurrency exchange FTX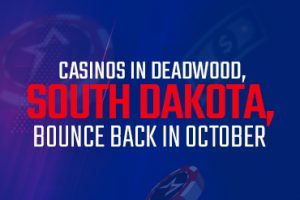 Casinos in Deadwood, South Dakota, bounce back in October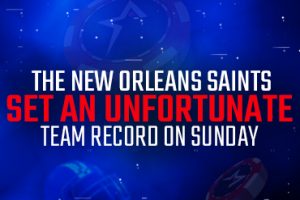 The New Orleans Saints set an unfortunate team record on Sunday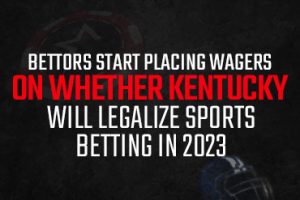 Bettors start placing wagers on whether Kentucky will legalize sports betting in 2023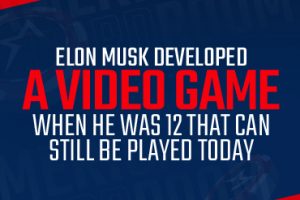 Elon Musk developed a video game when he was 12 that can still be played today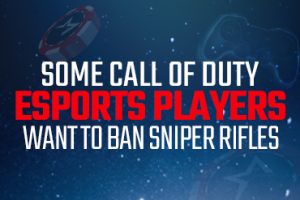 Some Call of Duty eSports players want to ban sniper rifles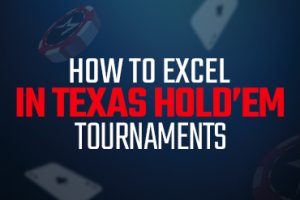 How to excel in Texas Hold'em tournaments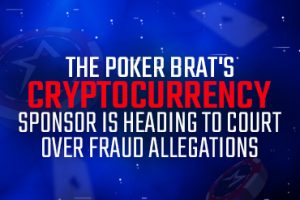 The Poker Brat's cryptocurrency sponsor is heading to court over fraud allegations