Blizzard hopes to create better gender equity in Overwatch 2 competitions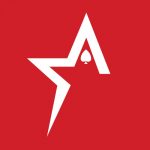 By Bob Garcia
The games developer and publisher wants to improve equality in eSports
Today more than ever, inclusion in video games is an important issue. Efforts to improve diversity are now palpable in competitive environments. Blizzard Entertainment seems to be well aware of this and that's why is launching an inclusion program called "Calling All Heroes" for its Overwatch 2 games and the Overwatch League eSports community.
In an effort to get members of the LGBTQIA+ community to dabble in Overwatch 2 eSports, Blizzard has decided to hold a special tournament that seeks to provide opportunities for people of "underrepresented genders." The program's mission is to create an inclusive gaming and competitive environment in the Overwatch ecosystem, which has received a huge boost since earlier this week with the launch of Overwatch 2 Early Access.
This initiative is comprised of a tournament and caster boot camp that will host members of the LGBTQIA+ community. The tournament is called the Overwatch 2 Challengers Cup and will begin on October 21 in its first qualifying stage.
eSports is a gaming category that could definitely use more inclusivity, and Blizzard Entertainment has a lot of work to do, as evidenced by an ongoing sexual harassment lawsuit from the State of California against the company and its parent company Activision Blizzard. Blizzard said it would do better, and many on Americas Cardroom could see this program as part of that effort.
Blizzard said the new effort is one of many focused on equity, visibility, and community support for underrepresented genders. Developers, the LoL office, teams, commentators, players, and fans all have an important role to play when it comes to making Overwatch a safe and welcoming community, the firm assures.
This competitive event is open, to but not limited to, women and participants who identify as non-binary, transgender, and gender fluid. It is important to emphasize that it is not directly related to the professional Path to Pro leagues that make up the Overwatch League.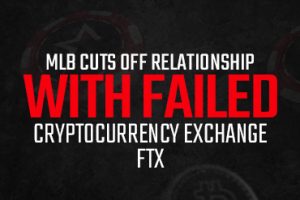 MLB cuts off relationship with failed cryptocurrency exchange FTX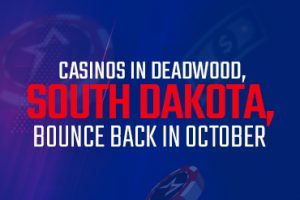 Casinos in Deadwood, South Dakota, bounce back in October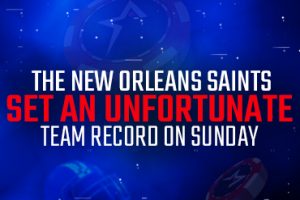 The New Orleans Saints set an unfortunate team record on Sunday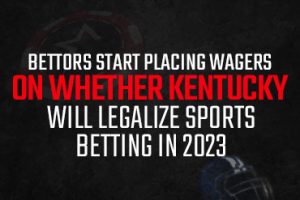 Bettors start placing wagers on whether Kentucky will legalize sports betting in 2023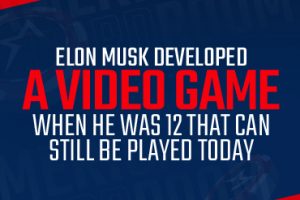 Elon Musk developed a video game when he was 12 that can still be played today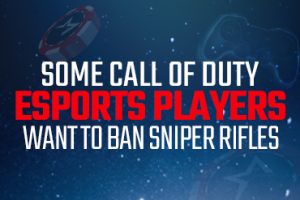 Some Call of Duty eSports players want to ban sniper rifles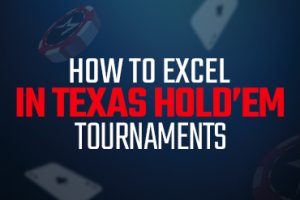 How to excel in Texas Hold'em tournaments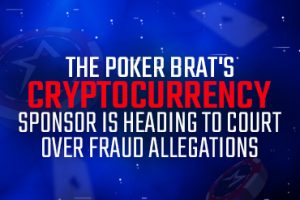 The Poker Brat's cryptocurrency sponsor is heading to court over fraud allegations