Bitcoin.com launches sale of VERSE cryptocurrency tokens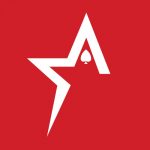 By Bob Garcia
The utility token is designed to reward those who are part of the Bitcoin.com ecosystem
Bitcoin.com, an online cryptocurrency platform designed to introduce newcomers to the crypto space, said in a press release yesterday that it completed the $33.6 million private sale for its Bitcoin.com VERSE token. For those unrelated Americas Cardroom followers, the VERSE token is a utility and rewards token for users participating in the Bitcoin.com ecosystem.
According to the recent announcement, Digital Strategies, KuCoin Ventures, Blockchain.com, Roger Ver, Jihan Wu were among the several high-profile entities that were part of the private sale. It was made clear that VERSE will be minted this summer as an ERC-20 token. It is comparable to other utility and reward tokens, such as Binance's BNB and Crypto.com's CRO.
The native token was developed with the goal of expanding Bitcoin.com's ecosystem of crypto products and services. The recent move definitely marks a new milestone for Bitcoin.com, which was founded approximately seven years ago. It boasts of more than four million active users and 30 million self-custodial wallets.
The public sale of VERSE tokens is scheduled to begin in June. Six percent of the total supply (12.6 trillion VERSE) will be sold. Interested investors can find more information about the upcoming launch by visiting getverse.com.
Commenting on the announcement, Bitcoin.com CEO Dennis Jarvis said, "VERSE is user-centric and adds tremendous value to our entire suite of crypto products and services, including the Bitcoin.com self-custody wallet app, Bitcoin.com Exchange, Verse DEX, Bitcoin.com News and our upcoming cryptoasset. debit card."
As an ERC-20-compliant cross-chain token, VERSE will provide immense value to those interacting with Verse DEX. It is important to note that VERSE token sales are not available in the US, Japan, or other restricted jurisdictions.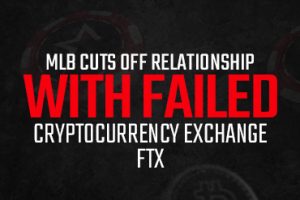 MLB cuts off relationship with failed cryptocurrency exchange FTX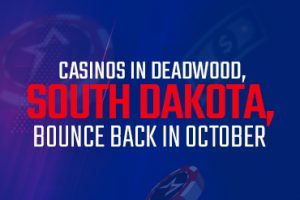 Casinos in Deadwood, South Dakota, bounce back in October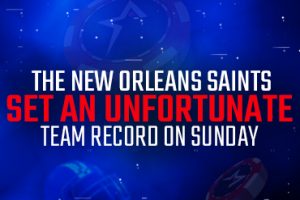 The New Orleans Saints set an unfortunate team record on Sunday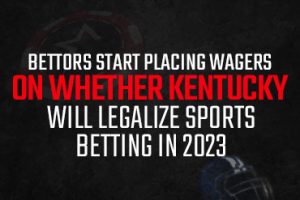 Bettors start placing wagers on whether Kentucky will legalize sports betting in 2023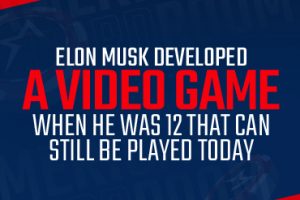 Elon Musk developed a video game when he was 12 that can still be played today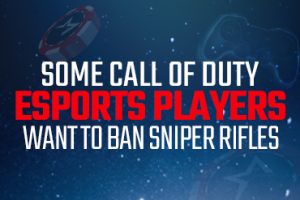 Some Call of Duty eSports players want to ban sniper rifles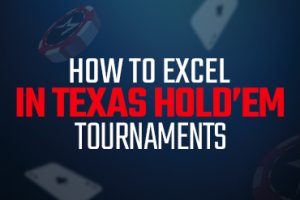 How to excel in Texas Hold'em tournaments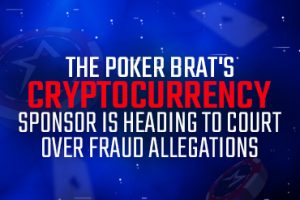 The Poker Brat's cryptocurrency sponsor is heading to court over fraud allegations